Kim Kardashian West & Kris Jenner Team Up for Charity Poker Fundraiser
Kim Kardashian West, Kris Jenner
Wheelin' & Dealin' Cards ...
For Massive Charity Event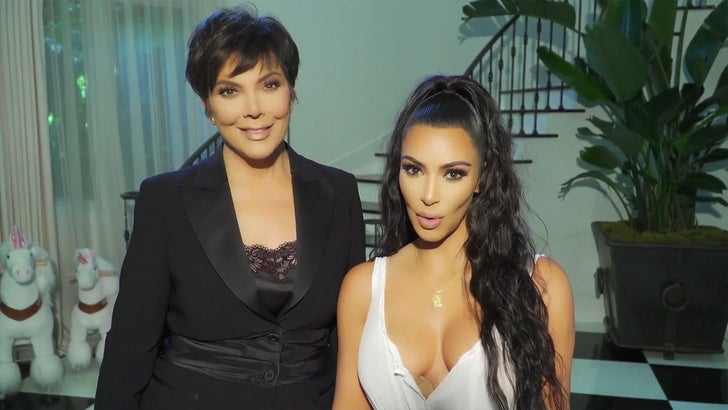 City of Hope
Kim and Kris are the featured guests of this year's 'If Only' Texas Hold'Em Poker Tournament from City of Hope and The Forum. Khloe, Kendall and other celebs are also slated to host tables at the event.
As for the prizes ... winners can take home everything from customized Callaway golf clubs to backstage meet-and-greets with the Eagles and Fleetwood Mac (front row tix too!!).
We're told donation packages run anywhere from $250-$50k -- and cameras for "Keeping Up with the Kardashians" will be there too -- so participants might get a little face time.
The charity event -- which aims to raise money for cancer treatment and research -- will be held July 29 at The Forum. Registration is available online.