Omarosa Says Trump's Trying to Start Race War and Staffers Have Lots of Sex in W.H.
Omarosa
Trump's Trying to Start a Race War
... And There's Lots of Sex in White House!!!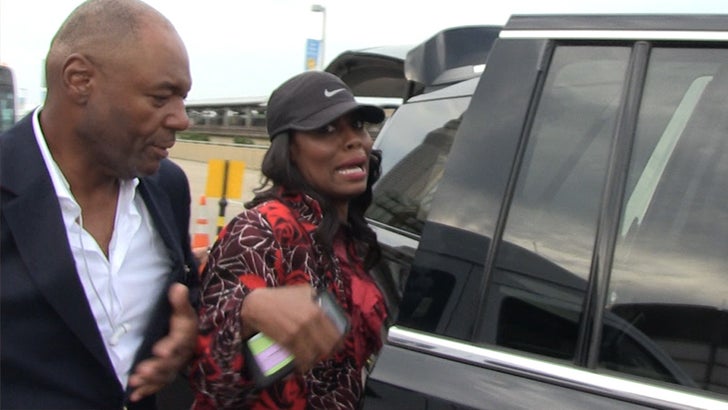 TMZ.com
Donald Trump is not only a racist ... he's trying to start a race war -- so says his former White House counselor Omarosa ... and she also says lots of people were getting it on in the West Wing.
We got the newly-minted author Saturday at Reagan National Airport in D.C., and she wasn't mincing words. She thinks Trump's attack on LeBron James is part of a campaign to inflame the country and pit blacks against whites.
She hawks her book during the conversation, but drops some pretty salacious tidbits. She says there's someone in The White House with the nickname, White House Barbie.
She also says people were "getting it on" at 1600 Pennsylvania Ave, and even drops a famous name.