Indians' Leonys Martin in Stable Condition After Life-Threatening Infection
Indians' Leonys Martin
Stable Condition
... After Life-Threatening Infection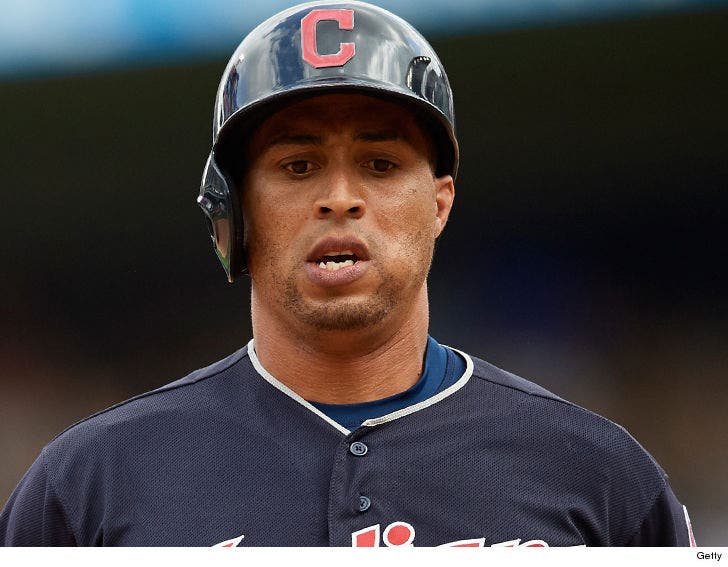 Breaking News
Great news for Leonys Martin ... the Cleveland Indians outfielder is expected to make a full recovery just days after being hospitalized with a life-threatening bacterial infection.
Martin was placed on the 10-day disabled list last week after falling ill. He complained that he wasn't feeling well, but clearly didn't know the seriousness of the situation at the time. Doctors later discovered Martin had a bacterial infection that had entered his bloodstream and was causing his organs to shut down.
The Tribe released an update on Martin's health on Tuesday ... saying he's "made considerable progress and is currently in stable condition."
"The medical team is optimistic that he will make a full recovery, but progress is expected to be slow," the team says.
"The collective focus is to help Leonys return to full health, and there have been no considerations regarding a timeline for his return to baseball activities."