Marlon Wayans Says It's Not Too Soon for Louis C.K. to Come Back
Marlon Wayans
Louis C.K. Did His Time in Comedy Jail
... Glad He's Back Onstage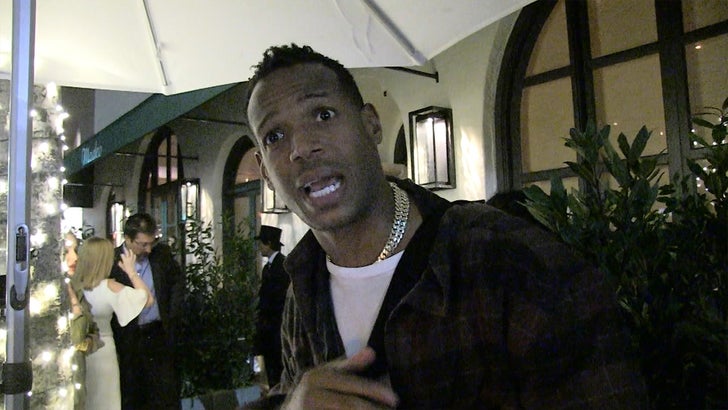 TMZ.com
Marlon Wayans has a simple response to Louis C.K. easing back into the comedy scene after admitting to sexual misconduct less than a year ago ... good.
The "Naked" star and comedian was hangin' outside Madeo Tuesday night when our photog asked what seems to have been on mostly everyone's minds this week, especially in the stand-up world ... was it too soon for Louis to come back? Marlon doesn't think so.
He believes there's such a thing as "comedy jail" -- when funny people go astray. Some comedians have to do time in the joint -- some for life, others for less ... all depending on the offensive offense.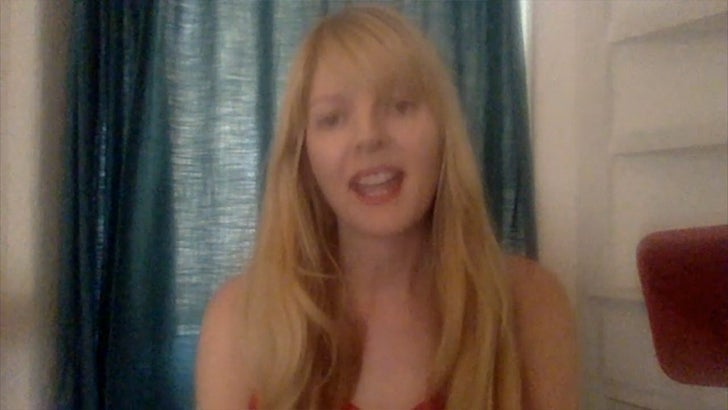 TMZ.com
Marlon also mentions something that another comedian, Melinda Hill, told us -- that comics need to get onstage so they can work out their demons.
When it comes to Louis ... Marlon thinks the dude's eligible for comedy parole.