Alex Trebek's Los Angeles Home Being Demolished
Alex Trebek
L.A. HOUSE Getting DEMOLISHED ...
Sad End for Beloved Home
Alex Trebek's former home in Los Angeles -- where he lived for decades -- is being transformed into a pile of rubble.
The late "Jeopardy!" host's former estate in Studio City is being demolished this week, with bulldozers and excavators taking the structure to the ground.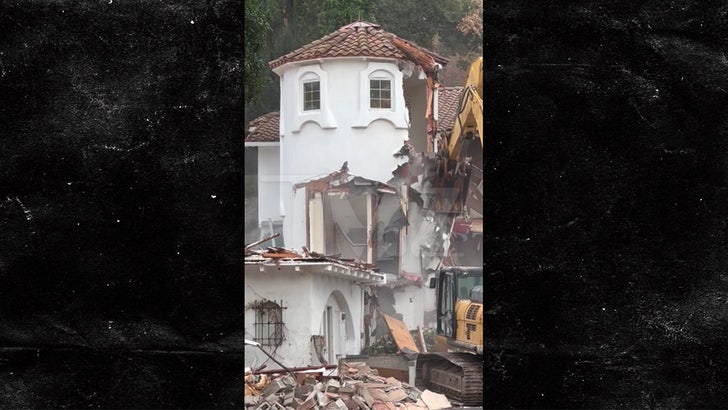 TMZ.com
It's a bittersweet moment ... Alex lived there for almost three decades until his 2020 death, and he took pride in fixing everything around the home himself and once bought out an entire hardware store for DIY renovations.
Alex's former neighbors tell us a wall with a tarp went up around the property last week, construction equipment showed up over the weekend and crews started razing the home.
We're told dozens of construction machines, big trucks and trailers are working on the massive teardown... and we got video and photos of the demolition.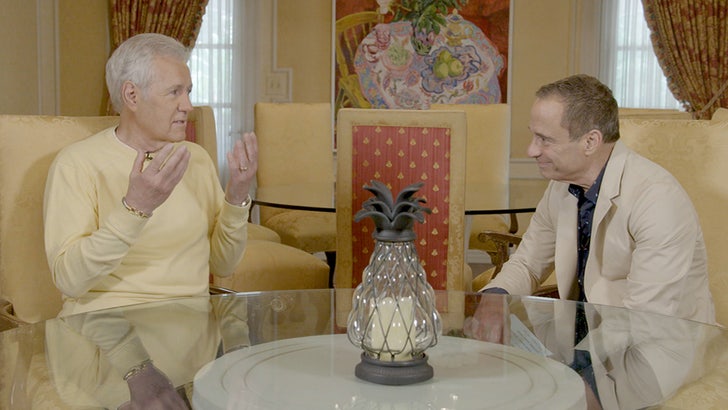 Objectified
He really poured blood, sweat and tears into the house for decades -- and even drove a pickup truck, specifically, because he was constantly going to hardware stores for home improvement supplies.
Alex's wife, Jean Trebek, sold the place in January 2022 for $6,450,000 ... and in February 2023 the new owners were issued permits for demolition.