CA Governor Gavin Newsom Says Taylor Swift Has 'Unique' Power in Presidential Election
CA Guv Gavin Newsom
Taylor Swift Uniquely Powerful in Next Election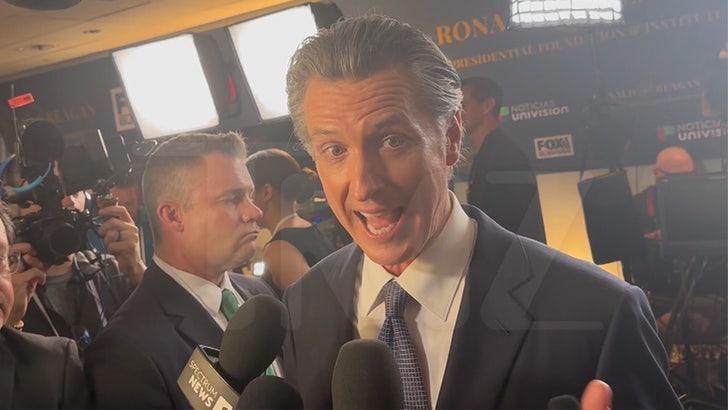 TMZ.com
California Governor Gavin Newsom says Taylor Swift could be a pivotal force in the 2024 presidential election ... and it's pretty clear the Guv feels she could help keep Dems in The White House.
California's top Democrat was at the Reagan Library in Simi Valley Wednesday night for the second Republican debate ... showing up as a pundit to grade the candidates. Real talk -- he's there because he's increasingly viewed as a future presidential contender.
Our TMZ guy asked him how celebs might have an impact on next year's race, and he immediately singled out Taylor as someone who stands "tall and unique" in her influence on young voters. He says she's the one who can activate young people to cast ballots.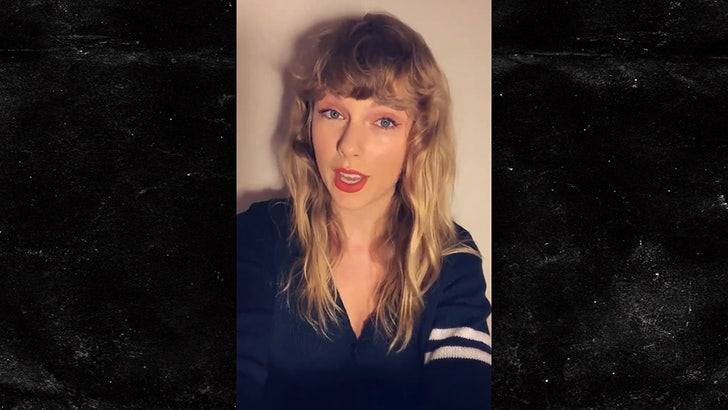 NOVEMBER 2020
Taylor has some history here ... she came out strong in 2020, urging her fans to exercise their franchise as she made it clear ... Biden was her choice.
Swift has not officially declared her party affiliation, but based on issues on which she's spoken -- LGBTQ rights, pro-choice on the issue of abortion -- she's pretty clearly a Dem.
Here's an example of Taylor's power and influence -- last week she urged her 272 million followers to register, and 35,000 of them immediately took the cue.
Presidential races tend to be won by razor-thin margins -- 44,000 votes in 2020 made all the difference, so Taylor could become a kingmaker.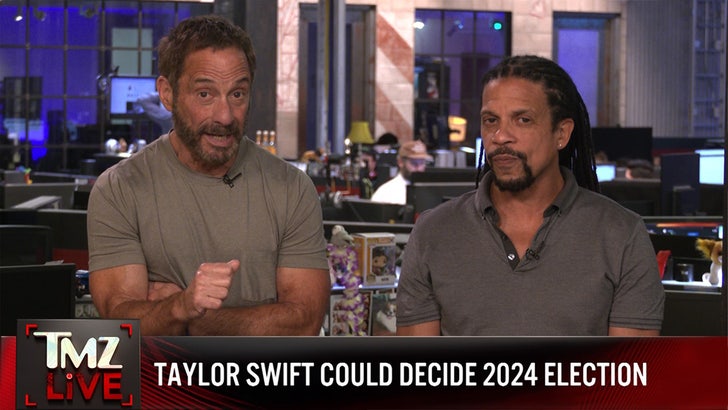 TMZ.com
Newsom also took a shot at Republicans, saying they have been critical of her for daring to get people inspired to vote.