Stunning New Janet Photos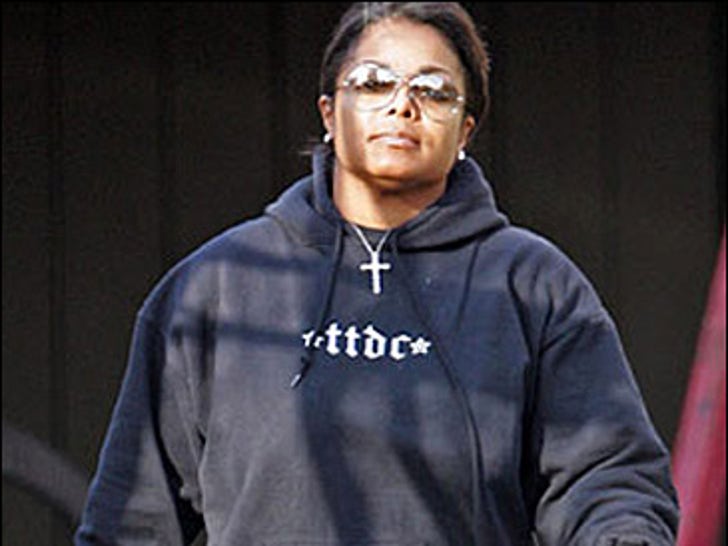 New photos make it stunningly clear -- Janet Jackson's Super Bowl reveal two years ago has taken its toll.
The 39-year-old singer, it seems, has doubled in size since her infamous half-time disaster.
Since the incident, Jackson's career has stalled and she's clearly taken comfort in food. Estimates are that Jackson's weight now approaches 200 pounds.
Psychotherapist Stacy Kaiser says "a high level of level of humiliation can send a person into a tailspin." Kaiser says Jackson, who has had issues with food throughout her childhood, "automatically gravitates to food during stressful situations."
Kaiser believes Jackson has not yet come to terms with that fateful Super Bowl Sunday. "She needs to forgive herself."