Richards talks only to TMZ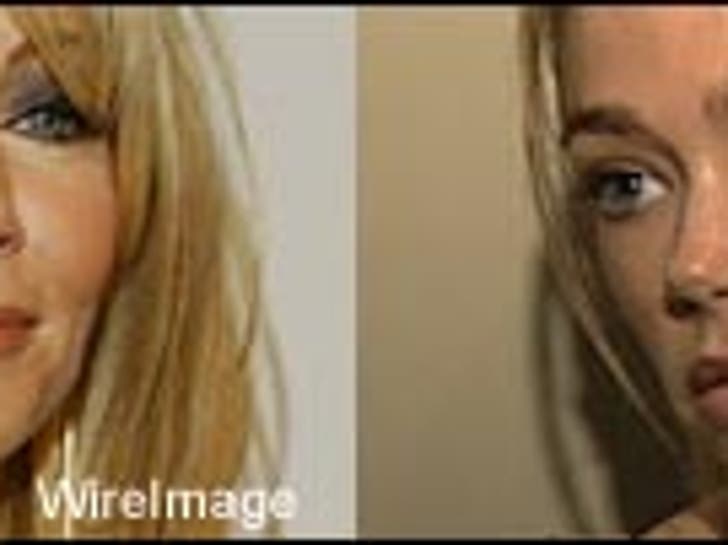 TMZ has learned that mutual friends of the two women are saying that Heather Locklear was unfaithful by allegedly developing a romantic relationship with David Spade months before she filed for divorce from Richie Sambora.
Ironic, since Spade lashed out at Richards a few days ago.
Hear Spade's comments (below) about Richards as he left an LA restaurant last week.