Star Catcher LA: Jamie Foxx Camera Shy?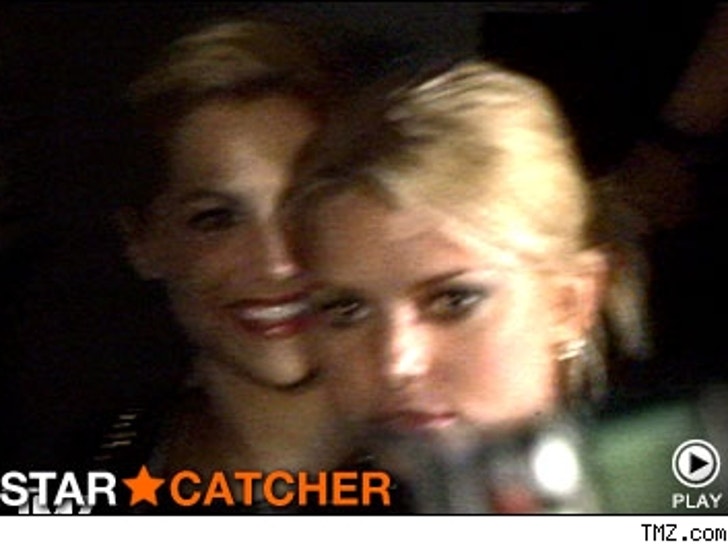 The stars were out this past weekend in Hollywood and TMZ caught up with Jamie Foxx... who seemed a little camera shy.
The Oscar winner showed up to Hyde on Saturday night with his usual entourage, and for some reason didn't want to be seen -- covering himself with a white jacket.