You Think You Know Celebrity Secrets?
You Think You Know
Celebrity Secrets?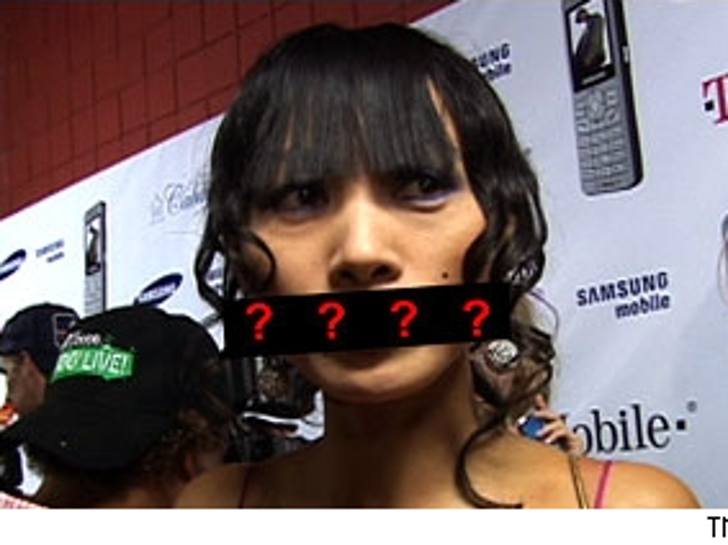 TMZ chatted with some famous faces to find out what hidden talents and secrets they would reveal.
Who would have known a certain rockstar just can't get enough American Idol, or that a blond bombshell would rather ride a dirt bike and go camping then wear makeup.
Check out all the unknown celebrity secrets!