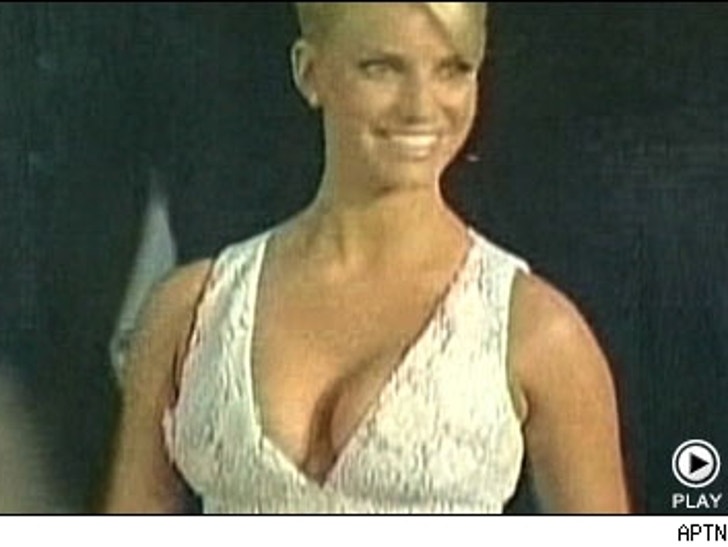 Celebrity fashionistas turned out in full regalia to celebrate the 2006 Council of Fashion Designers of America Awards in New York last night.
The ceremony is considered to be the Oscars of the fashion industry, honoring the best in the biz, and was hosted by 'Entourage' star Jeremy Piven. Piven joked that the reason they asked him was because "they couldn't find Vince Vaughn this morning."
Other stars dressed to the nines included Jessica Simpson, a brunette Scarlett Johansson, P. Diddy and a radiant in red Janet Jackson.