I JUST GOTTA KNOW - Johnny Depp, Jessica Simpson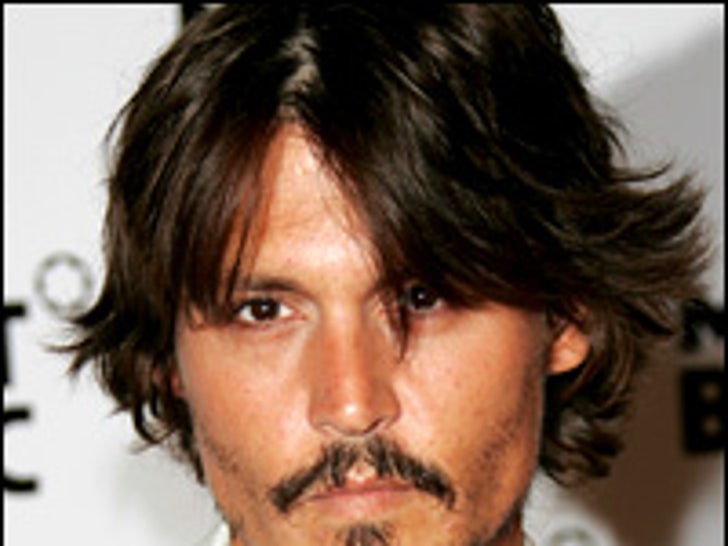 Readers told TMZ what they JUST GOTTA KNOW... and we went looking for the scoop. Check out the answers to your burning questions!

1) Jessica Has Just GOTTA KNOW: What is Johnny Depp's actual fanmail address?
Here you go Jessica! Write away!
Johnny Depp
c/o United Talent Agency
9560 Wilshire Blvd.
5th Floor
Beverly Hills, CA 90212

2) Nicole Has Just GOTTA KNOW: Are Hilary Duff and Joel Madden still together?
Well, Nicole, while Hilary's publicist would not confirm to TMZ that she and rocker Joel Madden are still an item, we must say that it sure seems that way! In a recent interview, she explains how she has taken more control over her career and credits Joel as an inspiration. Check out the interview for yourself!
3) Nady and Jessica Have Just GOTTA KNOW: Is Nick really begging Jessica to get back with him? What's going on with the two of them?
Nick and Jessica very well may have been one of Hollywood's fairy tale couples, but as of right now, there's no immediate reconciling in the near future. In fact, the divorce process is actually becoming rather icy- all over money. Click here to read the specifics on the proceedings.