Director David Lynch Files for Divorce -- After a Month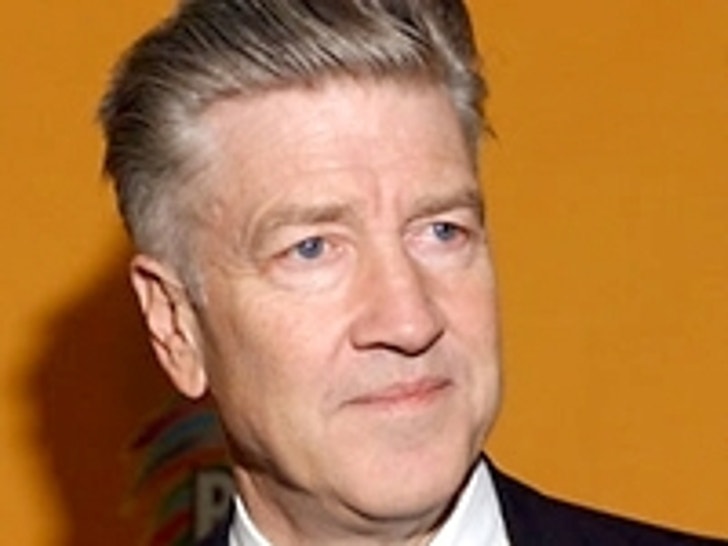 Lynch filed to divorce wife Mary Sweeney on June 12 -- two days after the couple separated and only a month after they were married, according to the petition filed in LA County Superior Court. The timing is unusual, considering that the pair have a 14-year-old son together.
In the filing, Lynch cites "irreconcilable differences" for the divorce.
In addition to having a child together, Lynch and Sweeney also have worked together for years, with Sweeney working on Lynch projects like 'Blue Velvet' and the upcoming 'Inland Empire.'