Fashion TV Shows Are the New Black
Last weekend "The Devil Wears Prada" debuted exceeding all expectations by bringing in $40 million at the box office. Which made it the biggest ever second place performance for a July 4 weekend.
While industry analysts may have been surprised that movie audiences found the Meryl Streep comedy to be en vogue, TV viewers have been enjoying a diet high in fashion, glamour and melodrama right from the comfort of their living rooms.
From "Project Runway" to "America's Next Top Model" check out all the fashion related programs that are making your television the must have accessory this season.
Catwalk queen Tyra Banks knows how to give good face and television. Every season the model turned TV host assembles a hodge podge of Tyra wannabes that can range from trailer trash to girl next door to ghetto supastar, with the occasional diseased and pudgy contestant thrown in for good measure. While no girl has emerged from the competition a Gisele-like supermodel, the show's innane contests, catty confrontations and ecelctic cast of characters (especially Jay Alexander and a sorely missed Janice Dickinson) make for some super-fun viewing.
The Janice Dickinson Modeling Agency
Janice Dickinson's wild antics and off the cuff critiques stole the show on "Top Model" so it was only a matter of time before the self-professed "world's first supermodel" got her own TV series. On her Oxygen reality show the 51-year-old plasticine princess juggles the tasks of starting her own agency, casting/berating models and setting up ridiculous shoots - all the while shouting grandiose, over the top statements that would make Donald Trump blush. Neither Janice nor her show may be all real, but on this televised train wreck the unintentional laughs sure are.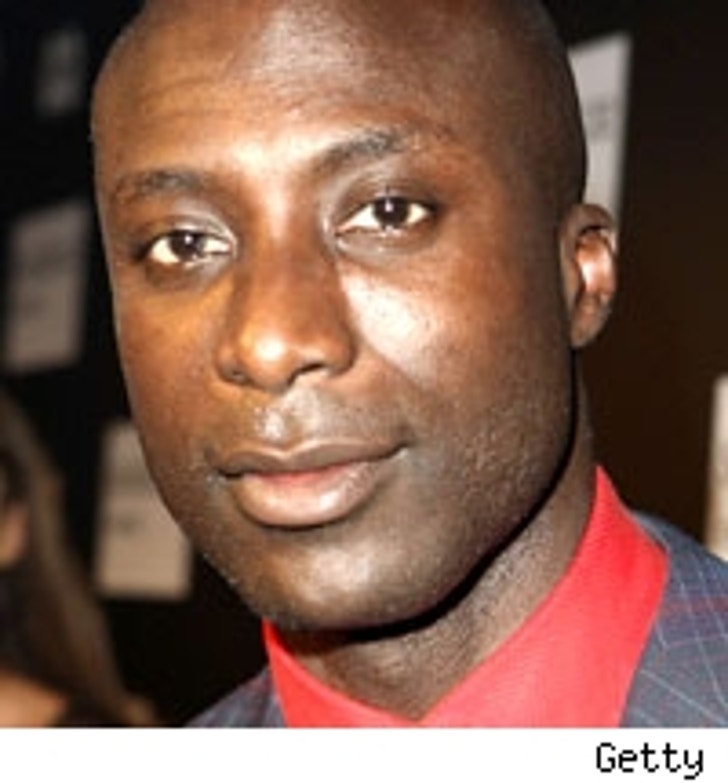 House of Boateng

Fashion designer Ozwald Boateng is a hit in his native Britain and is now setting his sights on conquering the U.S. And what better way to do so but with a reality show on The Sundance Channel. Boateng's razor sharp tailoring and outgoing personality have already made him a hit with Hollywood's most stylish men. His designers duds have adorned the backs of celebs like Jamie Foxx, Gavin Rossdale and "American Idol" winner Taylor Hicks. With his new TV show it won't be long before the rest of America comes-a-knocking to the "House of Boateng."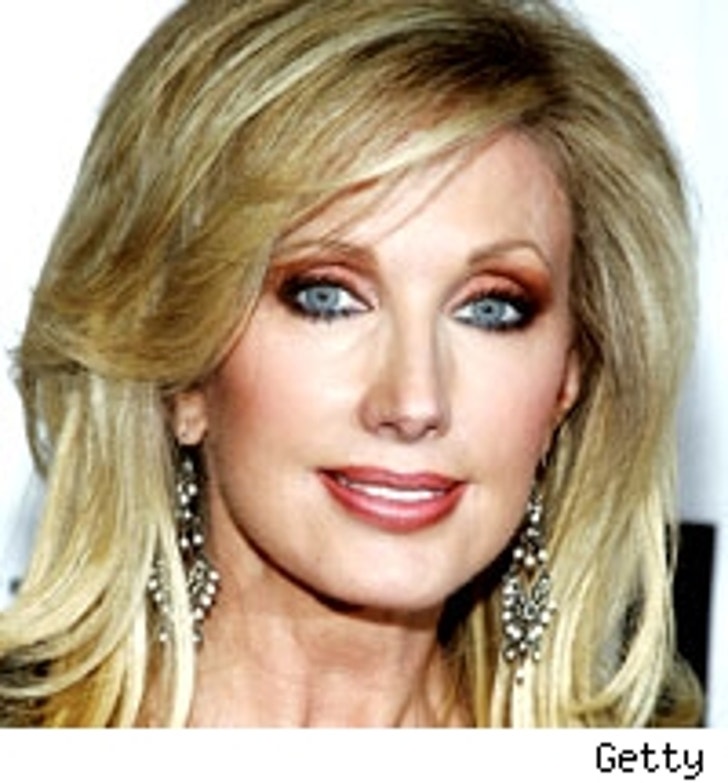 Move over "Desperate Housewives" there's a new nighttime soap opera looking to reclaim that Dynasty-era brand of delicious camp. "Fashion House" is a telenovela debuting on September 5 on the new MyNetwork channel. The drama series will delve into the glamorous and wicked world of the fashion industry and features Morgan Fairchild and Bo Derek as longtime rivals. "Fashion House" will air five nights a week for 13 weeks ensuring viewers get a daily dose of Alexis Carrington approved catfights and bitch slaps. To that we say let the backstabbing begin.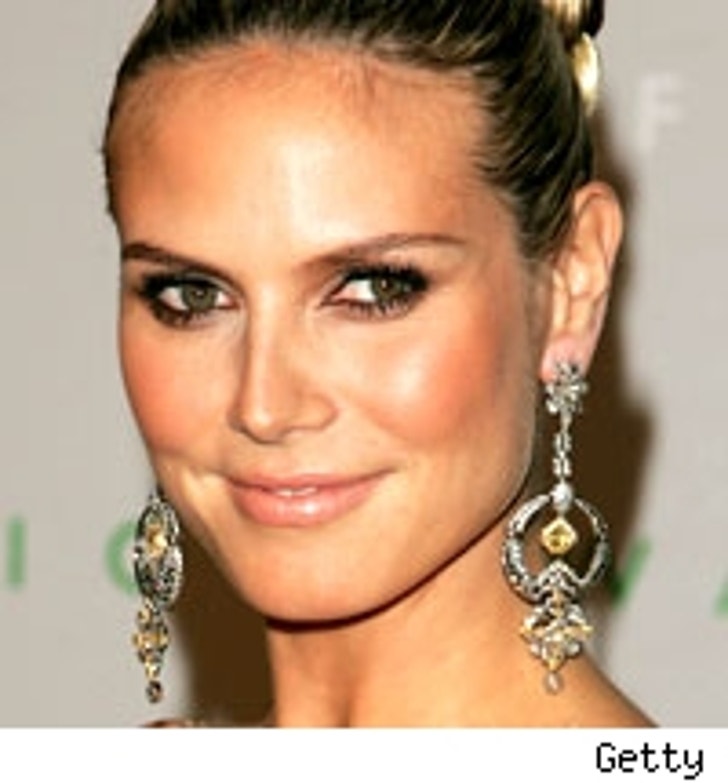 Last, but not least, is the gold lamé standard of fashion-related reality shows, "Project Runway." Faster than host Heidi Klum can pop out her latest baby Seal, "Runway" has become a runaway hit. The Season 2 finale garnered Bravo's highest ratings ever when 3.4 million viewers tuned in to see Chloe Dao get crowned winner of the fashion design competition. With an Emmy nom for Outstanding Reality Competition Program and Season 3 kicking off on Wednesday, July 12, it doesn't look like viewers will be saying auf Wiedersehen anytime soon.