The Z List - This Week's Biggest Losers 07/15/06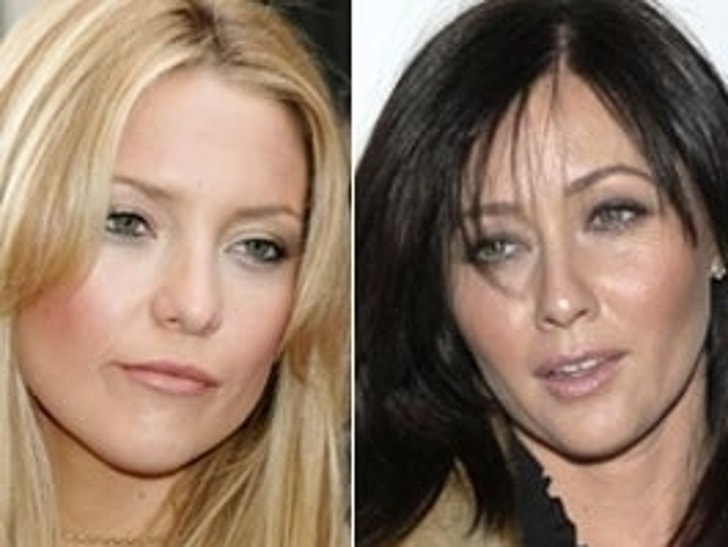 Zzzzz... That could be the sound of Rande Gerber and Cindy Crawford sleeping in this morning in Malibu. But it's not.
In this case, it's merely our cue to point out some of the latest denizens of the Zone who have tripped over the velvet rope. Enjoy.
Naomi Campbell: When it comes to heaving wireless devices at her support staff, this supermodel apparently does not discriminate. Following charges in Manhattan Criminal Court earlier this year that she threw a cell phone at her 42-year-old housekeeper, the runway rabble-rouser was newly accused in Manhattan Supreme Court on Thursday of similar behavior involving a former 19-year-old personal assistant. By accident or design, Campbell has managed to bring a whole new haute couture meaning to the phrase, "Can you hear me now?"
Paul Bloch: It's been an uncharacteristically hectic week for the Rogers & Cowan bigwig publicist. He had no comment about rumors that Eddie Murphy is dating former Spice Girl Melanie B; he had to jump into the middle of reports of a Geena Davis backstage brouhaha at the recent Monte Carlo TV Festival; and, of course, he has been working overtime to keep a lid on the Church of Suri-tology. While his PR firm's Pacific Design Center headquarters in West Hollywood do indeed have the impregnable sheen of a fortress, they are squarely surrounded by the swarming power of the Internet.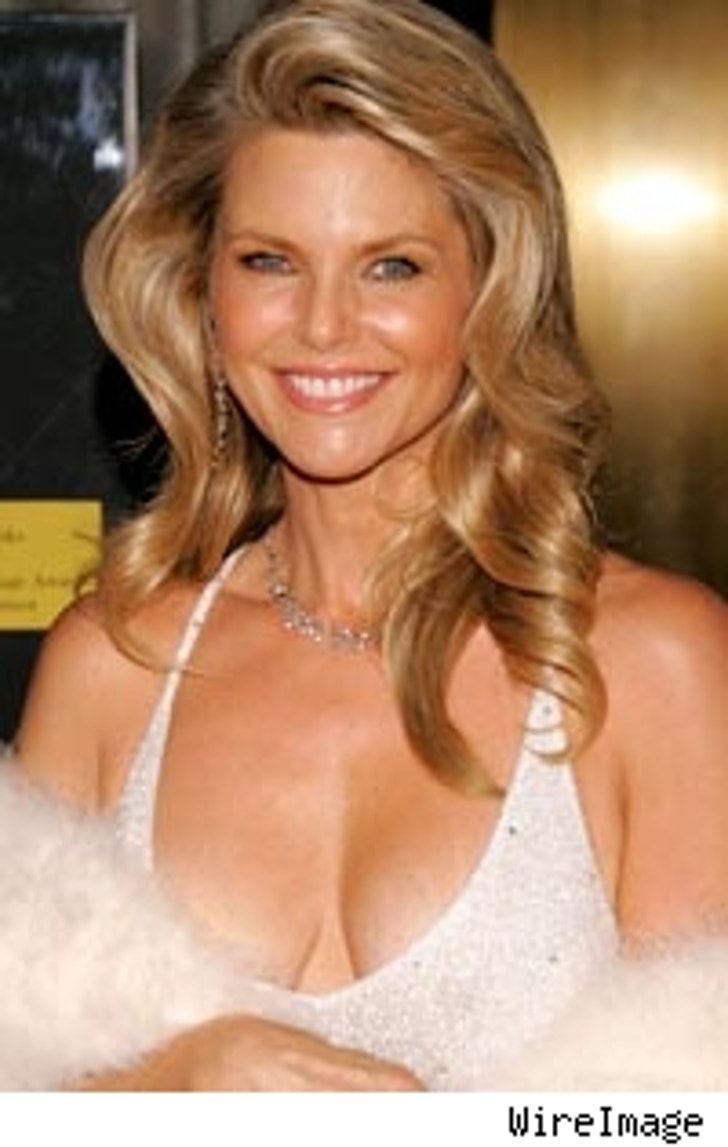 Christie Brinkley: It's a sad week indeed when a vision of loveliness such as Brinkley has something in common with rotund radio talk show host Tom Leykis. Both have been married - and, soon, divorced - four times. The 52-year-old Uptown Girl can still stop traffic, uptown and downtown, and no doubt will be able to count during this difficult time on the support of her age-specific CoverGirl demo, as part of the spokesmodel beat she shares with Queen Latifah and Keri Russell. But perhaps cosmetics competitor Revlon should steal Brinkley away, so that she can sidle up alongside fellow Unlucky in Love goddess Halle Berry. It could certainly make for a provocative TV ad campaign.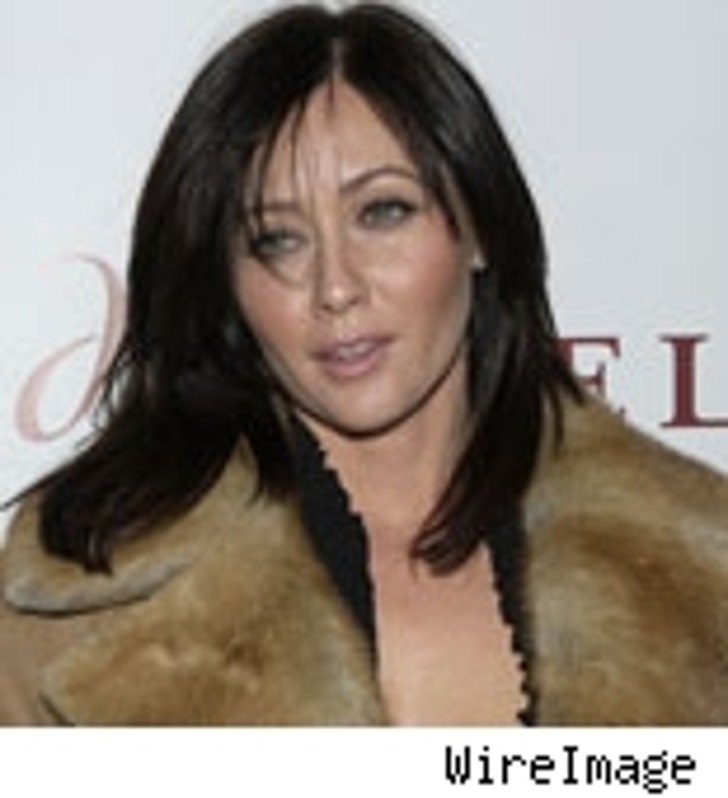 Shannen Doherty: She was the Paris Hilton of her day, swapping brunette for blonde and a fictitious chunk of 90210 for the real Beverly Hills. Doherty's new Oxygen reality TV show "Breaking Up with Shannen Doherty," which she was promoting at the TCA Summer Press Tour, is essentially the bastard cousin of "Cheaters." Doherty shows up with hidden camera to inform one half of a selected couple that the other half no longer digs them. Too bad her show wasn't up and running last fall, when, on behalf of Charles Shanian, she could have personally delivered the bad news to... Tori Spelling.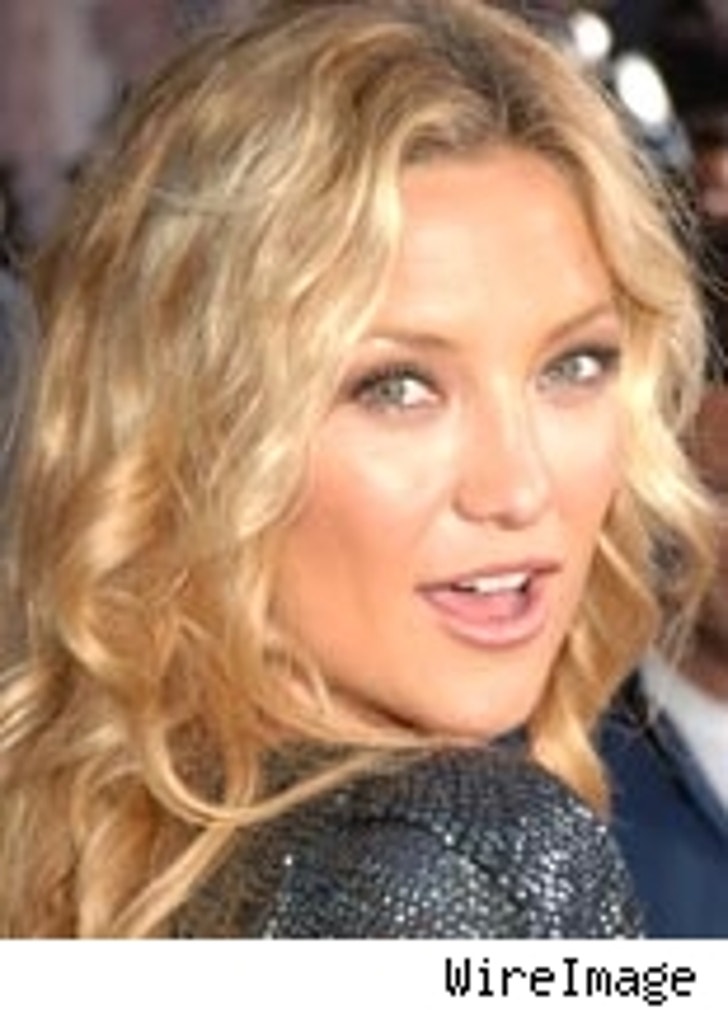 Kate Hudson: Another year, another disappointing Kate Hudson comedy effort. This weekend's "You, Me and Dupree," hovering at 20% on RottenTomatoes.com, continues a troublesome artistic trend that has held firm since the actress burst out of the gate in 2000 with an Oscar nomination for her portrayal of Penny Lane in "Almost Famous." Granted, at age 27, she still has plenty of time to fit into Julia Roberts and Meg Ryan's shoes. But to borrow a phrase from hubby Chris Robinson's Black Crowes repertoire, DVD fare such as "Alex & Emma," "Raising Helen" and "Dupree" should definitely amount to a thorn in her pride.