K-Fed's Chance to Prove Himself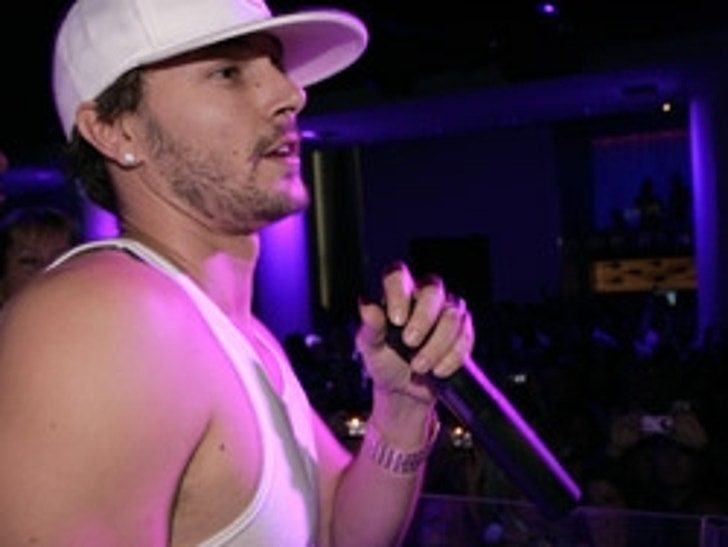 All the world will be watching the 2006 Teen Choice Awards with anticipation of the debut live performance by Kevin Federline. Yes... we said K-Fed. And we said live.

Federline will close the show with a performance of his single "Lose Control," set to be released in August. Kevin, who started his career as a car wash attendant turned backup dancer, is beginning the rounds to promote his new album "Playing with Fire."
Also on hand for the show are Jessica Simpson and Dane Cook who will be co-hosting the event. The event could be very interesting, to say the least.
The show airs Sunday August 20th on FOX.