The Supermodels Return
The Supermodels
Return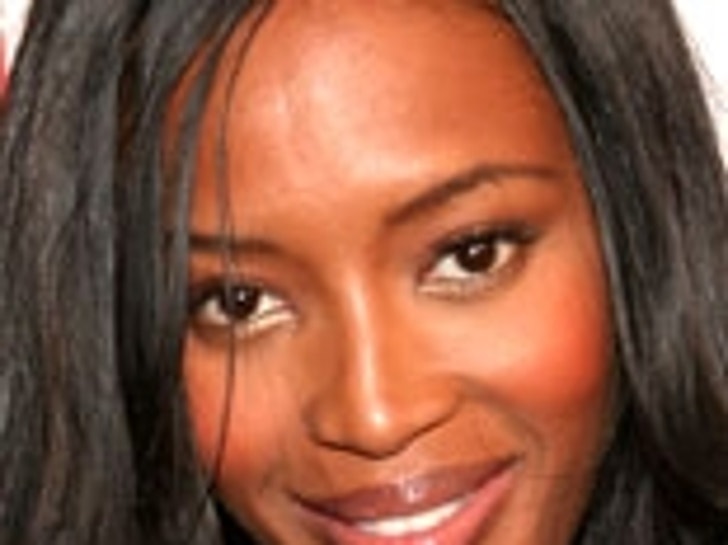 Before Tyra, Heidi or Gisele put on their Victoria's Secret wings, the fashion world revolved around the likes of Cindy, Linda, Christy and Naomi.
While well into their 30s and early 40s - relative relics in modeling years - lately these fabulous genetic freaks have been getting a lot of press and making quite the comeback. TMZ checks in to see what's new in the world of the original supermodels.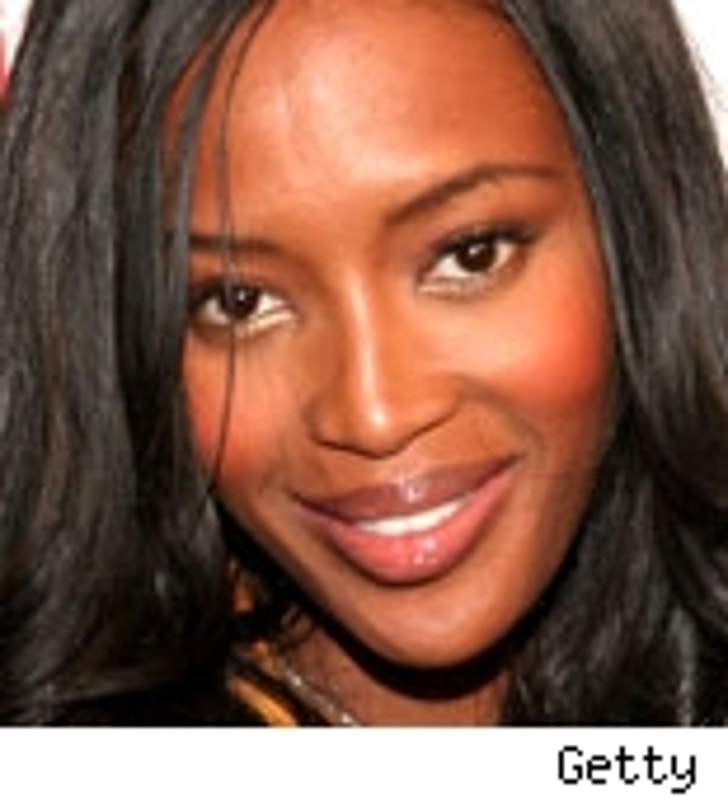 To be a world-class runway supermodel you have to know how to throw attitude and apparently in Naomi Campbell's case - telephones. While the 36-year-old stunner just celebrated her 20th anniversary as a model, in the last few years Naomi has gotten more press for her less than exemplary model behavior. Since 2000, five of Campbell's former employees have come forward alleging the supermodel mistreated them. Two claim Campbell struck them with telephones while another says Campbell struck her in the face. Just last week Naomi was arrested in London for disturbing the peace outside her former boyfriend's home. Campbell was later de-arrested and no further action will be taken. With her upcoming covers in W and Italian Vogue magazines, perhaps the devil really does wear Prada.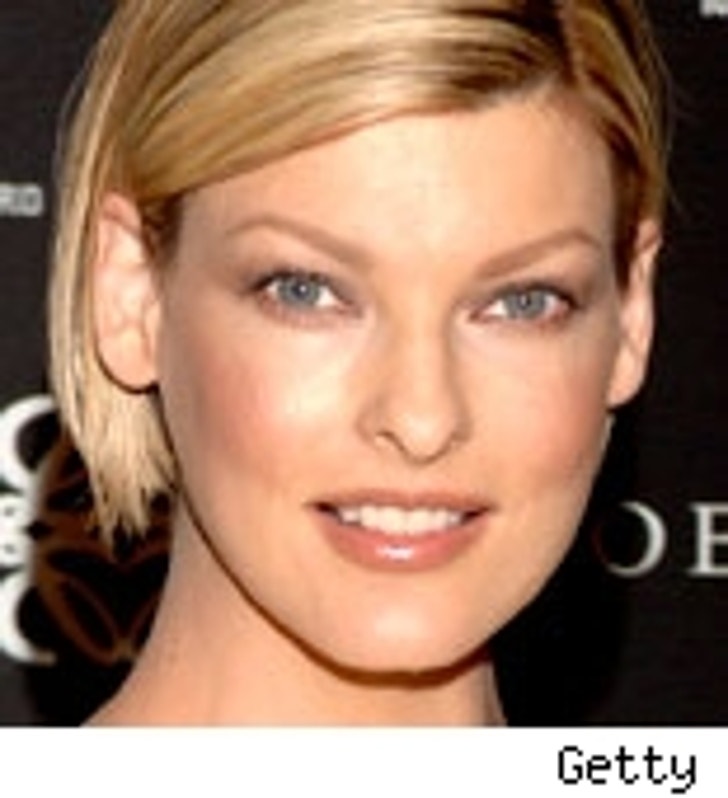 At 41 Linda Evangelista is still in Vogue - literally. The Canadian beauty is currently on the cover of the August issue of Vogue - her tenth for the fashion bible. And with celebrities taking jobs from catwalkers more and more, it's an even bigger testament to Linda's appeal that she's the first model to appear on the mag's cover in over a year. If that wasn't enough, the unmarried fashionista is pregnant and due in the fall. But even supermodels need a little help every now and then. Linda tells Vogue "I use Botox, and I'm not afraid to say it." After famously saying she wouldn't get out of bed for "less than $10,00 a day", it looks like Linda's career and her impending motherhood won't be letting her get much sleep anytime soon.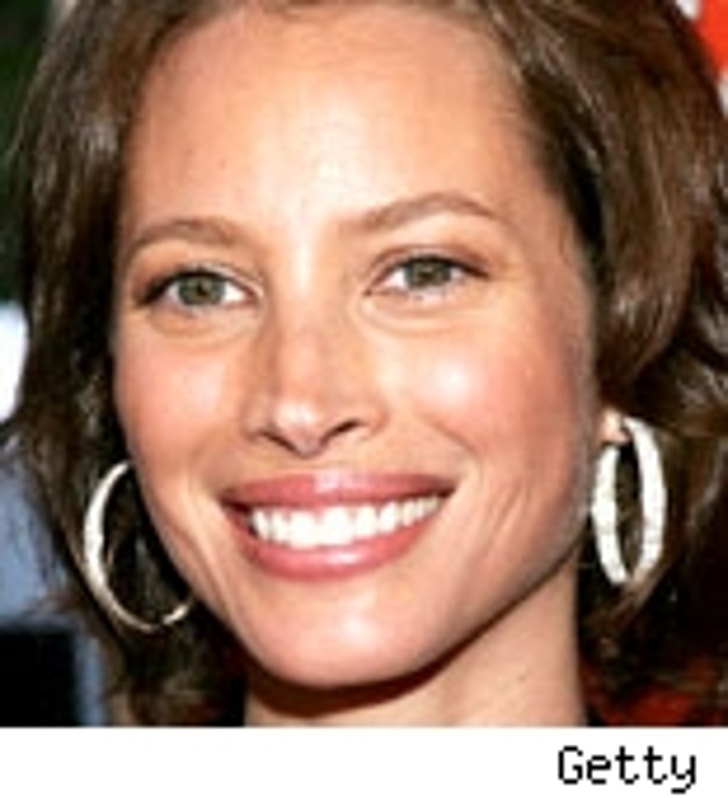 Besides being one of the most strikingly beautiful women in the world, Christy Turlington is also a wife, mother, fashion designer and of course supermodel. After years of walking runways, posing for magazine covers and representing Calvin Klein's fragrances, Turlington took time out to marry hunky actor/director Ed Burns and raise their two children. On top of her busy family life Christy also started a skincare company, two clothing lines and became an anti-smoking activist. But starting in August, Christy gets back to her fashionista roots by appearing in ads for Versace's new fall campaign along with Kate Moss and actor Jonathan Rhys Meyers. From the looks of it, Christy really does have the model life.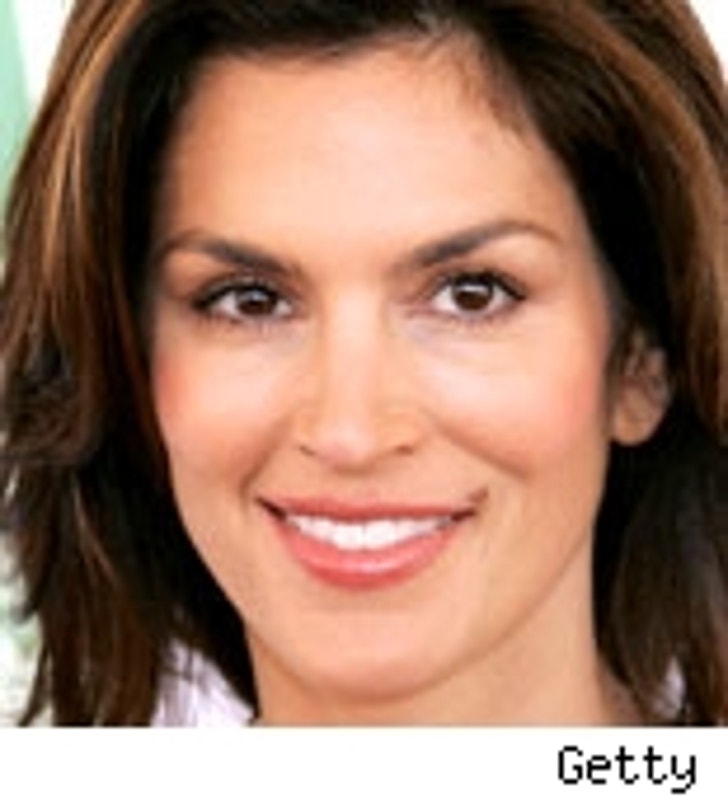 Cindy

Cindy Crawford is more than just another pretty face with a trademark mole. She has managed to turn her ravishing looks and supermodel status into full on brand. Besides creating a perfume, skincare and home furnishings collection, Cindy is also the spokesperson for Omega watches and EAS Health and Sports Products. When not busy raising her two children, Cindy can be found helping her husband Rande Gerber launch his latest nightife endeavor. While her film career may have fizzled with the 1995 film "Fair Game", that hasn't dimmed Cindy's celebrity wattage in the limelight.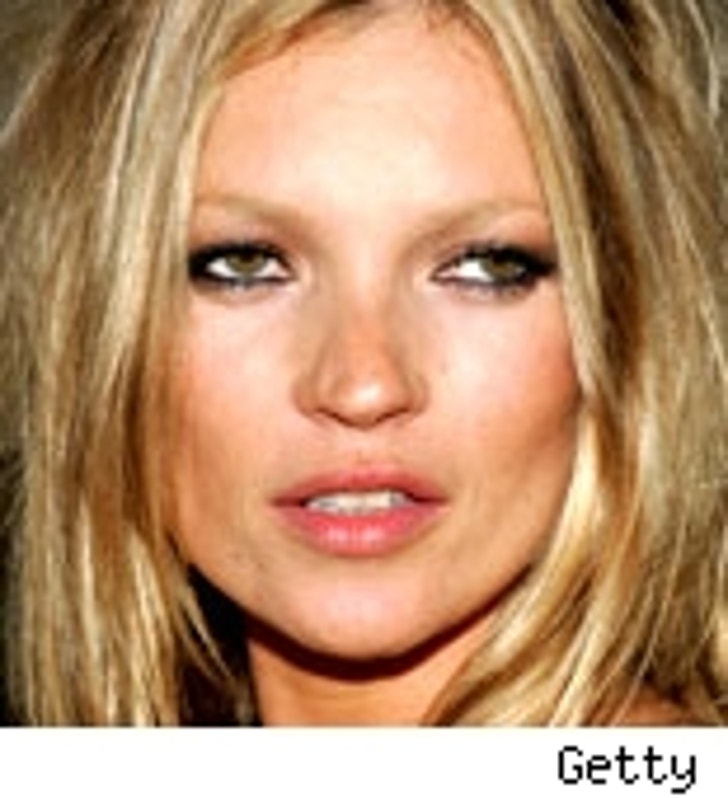 Wonder waif Kate Moss has endured some of the fashion industry's highest highs and lowest lows. Moss' career took off when she helped usher in the controversial heroin chic fad of the mid-90s. Then last year her modeling days seemed numbered after she was photographed allegedly inhaling cocaine. Many of her modeling campaigns disassociated themselves from Moss. She issued an apology and entered rehab. Since emerging clean and sober Kate has made a bigger comeback than even Mariah Carey could imagine. Moss has picked up deals with everyone from Burberry to Virgin Mobile to Versace and is rumored to be making more money now than before the drug scandal erupted. Though she may not be bigger than a size 2, at least Moss' career appears to have a healthy appetite.