Exclusive: D.A. Will Decide Harrelson's Fate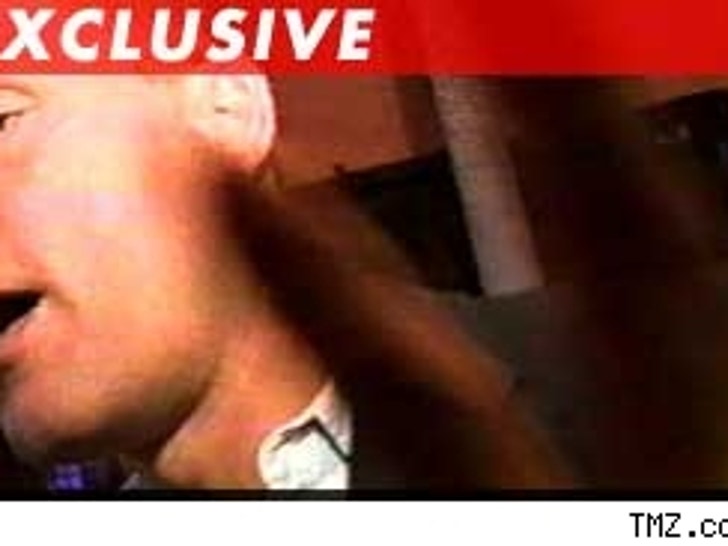 TMZ has learned the L.A. County District Attorney is in the process of deciding whether to prosecute Woody Harrelson over an altercation with a TMZ cameraman.

The incident occurred on June 30 on a public street outside a Hollywood nightclub. Harrelson became irritated with Levine and asked him to stop shooting. When Levine continued to roll, Harrelson walked over to him, put his hand on the camera and again asked Levine to stop. Levine responded, "All I'm doing is my job." After another exchange, Harrelson broke the camera.

A second video, obtained by TMZ, shows Harrelson then grabbing Levine by the neck, causing a laceration.
We're told the LAPD interviewed Harrelson Monday and then referred the case to the D.A. later in the day. Shortly after the incident, an LAPD Detective John Padilla told TMZ "With the tape and all, it's pretty good evidence."
The D.A. could file vandalism and assault and battery charges against Harrelson or reject the case and refer it to the L.A. City Attorney for possible misdemeanor prosecution.