Navarro, Spade and a Bunch of Arquettes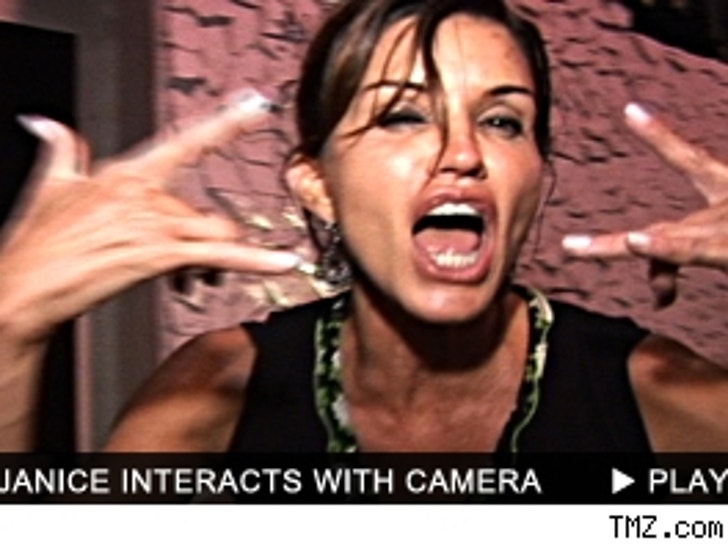 When a Monday night glitters with celebrities, you know you're in the Thirty Mile Zone. So many famous people hit the town last night that we can barely cram them all into one video.
David Arquette came to support Courteney Cox as she hosted a charity event at the Comedy Store. The humor must have been pretty clean, because Rosanna Arquette brought her daughter. Brother, er, sister Alexis also was there for moral support. David Spade was there too.
Stopping by Mr. Chow, TMZ found Jane Fonda and Josh Groban interacting with fans outside.