This Week's Biggest Losers 08/18/06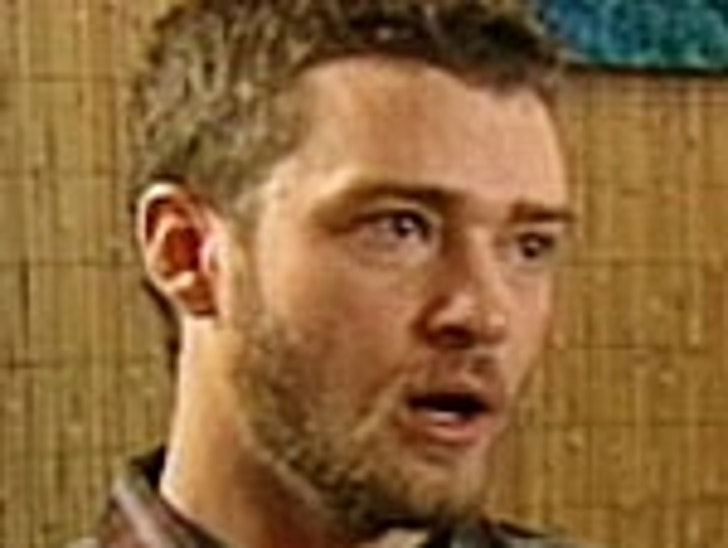 With "Snakes on a Plane" sure to make a bundle at the box office this weekend, movie critics who were bypassed in favor of a grassroots Internet campaign may feel somewhat downcast. But at least they can take some consolation in the fact that they are not alone.
Justin Timberlake: The former Mouseketeer might want to watch his Sexyback the next time he does an interview with a music publication. His free association observations about "American Idol" winner Taylor Hicks ("can't carry a tune in a bucket") and smoking ("nicotine is more addictive than heroin") - uttered respectively in "Fashion Rocks" and the UK "Observer's Music Monthly" - had publicist Ken Sunshine working in overdrive. Miraculously, Timberlake somehow managed to talk to MTV.com about Lance Bass coming out of the boy band closet without making it a tongue tripping trifecta. No, that honor belonged to Grandma Sadie Bomar, who suggested in Grazia Magazine that Cameron Diaz shouldn't plan the honeymoon just yet.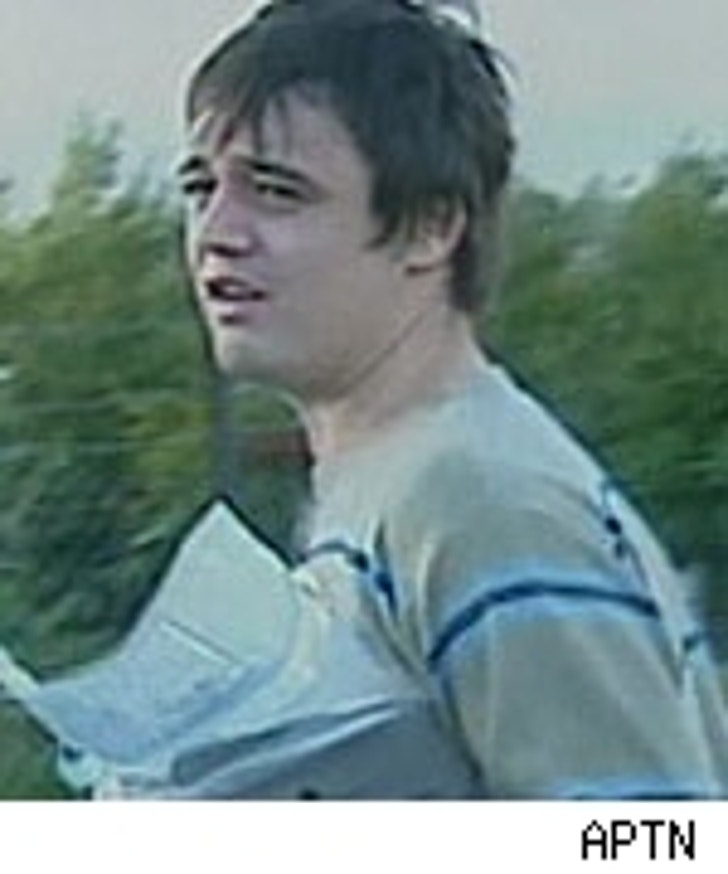 Pete Doherty: At the beginning of the week, it was all about rumors of Doherty, lead singer of the British rock group Babyshambles, getting ready to say "I do" with gal pal Kate Moss this weekend. By the end of the week, it was all about facing seven counts of drug possession, spending a night in the slammer and appearing in London court on Friday. This kind of thing worked a while back in the UK for Sid (Vicious) and Nancy (Spungen), but instead of a Hollywood movie, one gets the feeling that Doherty and his more judicially fortunate girlfriend will garner, for their efforts, a somber Public Service Announcement.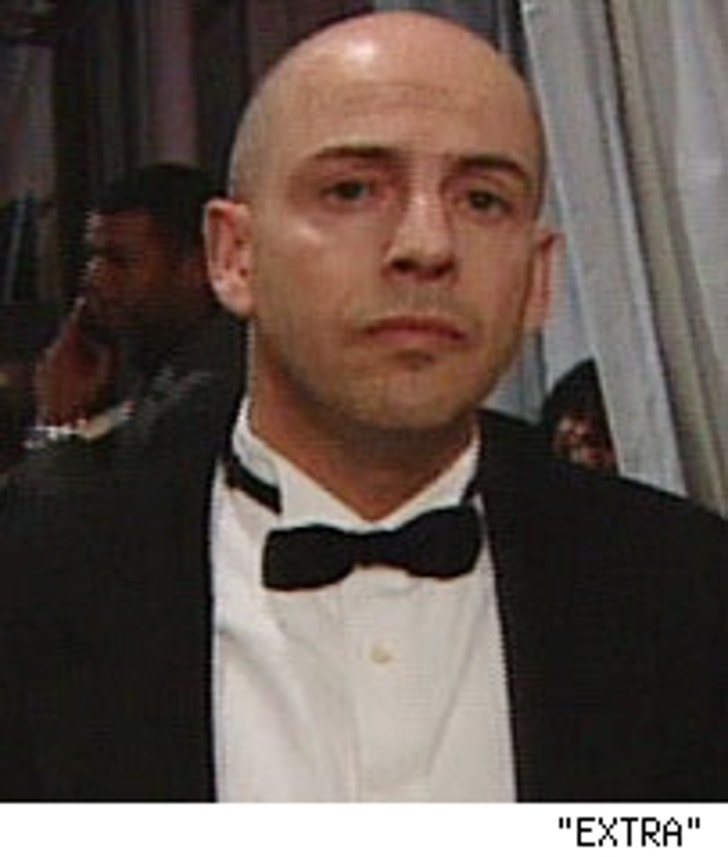 Bob Yari: The real estate mogul's producing partnership with Cathy Shulman began with the movie "Employee of the Month." But this week, by giving her the equivalent of the finger at the New York red carpet premiere of their latest collaboration, "The Illusionist," Yari has committed a cardinal, Hollywood newcomer sin. He has allowed a courtroom battle (in this case, his dispute with Shulman over the producing credits of "Crash") to bleed onto the red carpet, leading him to uninvite her to "The Illusionist" bash and forcing her to go as co-star Paul Giammatti's date. Bob, it doesn't matter how steamed you are about this. In Hollywood, unlike real estate, they don't like to let the fracas hit the construction site.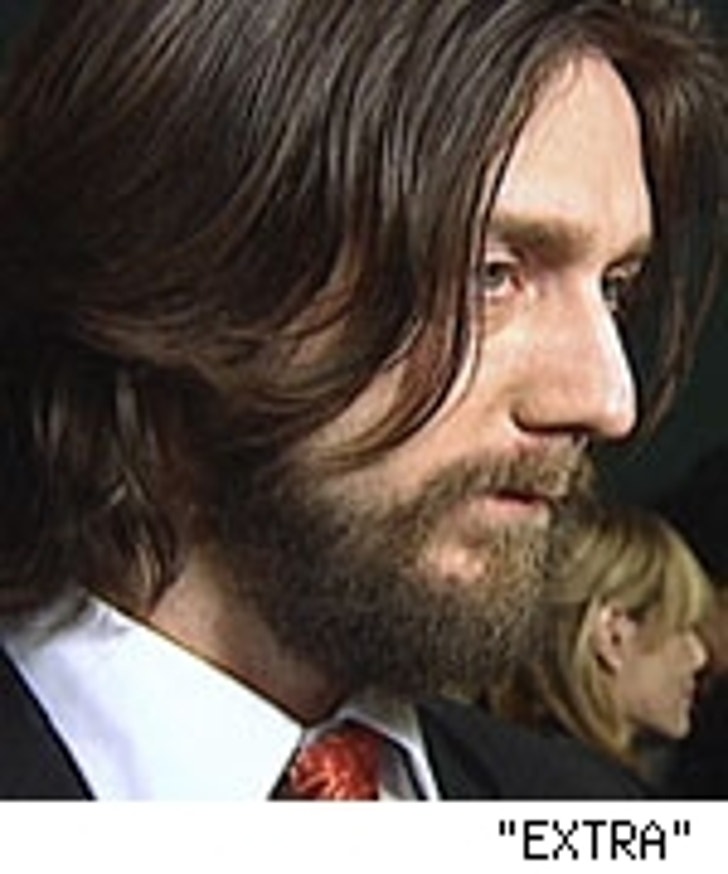 Chris Robinson: Maybe the Black Crowes lead singer should have had a premonition something could happen on set with a Wilson when, during an interview with About.com for her 2003 movie with Owen's brother Luke, "Alex & Emma," she mulled over the question of whether or not an admitted crush on a co-star persisted after a production wrapped. "Jesus, honey," Robinson interjected. "If you have to think about it, I mean..." And despite the fact that Owen Wilson's newly retained lawyer Martin Singer is denying all claims that "Me, You and Dupree" translated into a real-life threesome, the Australian media would beg to differ, based the chummy behavior of Wilson and Hudson while promoting the film Down Under just a few weeks ago.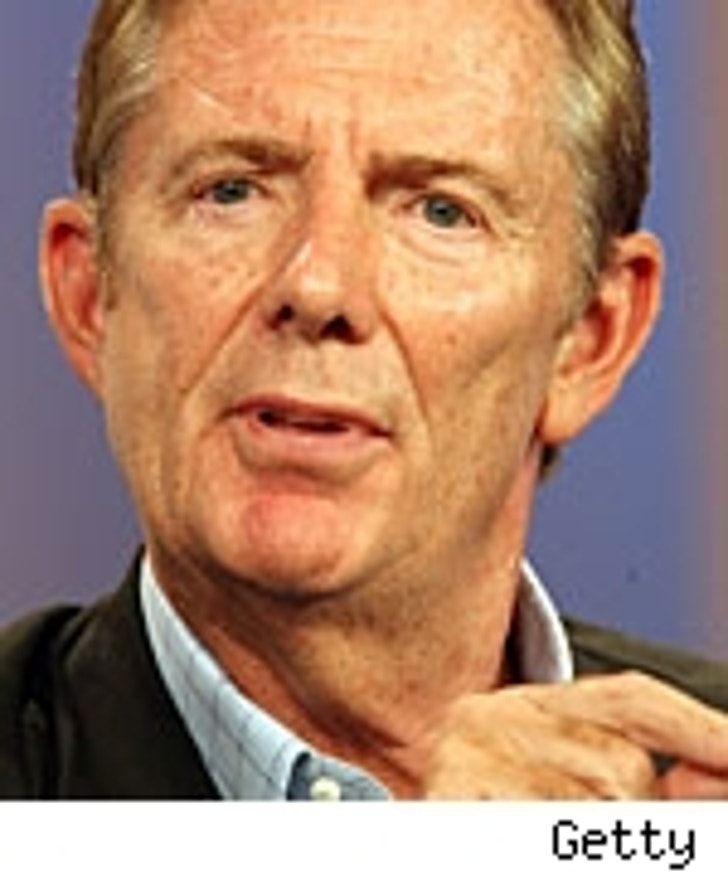 Dick Askin: First, it was the new Primetime Emmy Awards nominating process backfiring big-time, causing what many felt to be egregious omissions for the upcoming 58th edition and forcing TV Academy Chairman Askin to go on the defensive at the recent TCA Summer Press Tour. Now, instead of people getting excited about who will be wearing what, the chatter for next weekend's festivities is all about who will be declaring what, thanks to the fact that the SWAG at the Shrine will be for the first time viewed by the IRS as taxable income. Askin's party has been pooped on once again and, all of a sudden, the most modest of items in this year's Goodie Bag (instructions on how to donate to the Clothes Off Our Back Foundation) is the one celebrities care about.