Crikey! It's Khaki Friday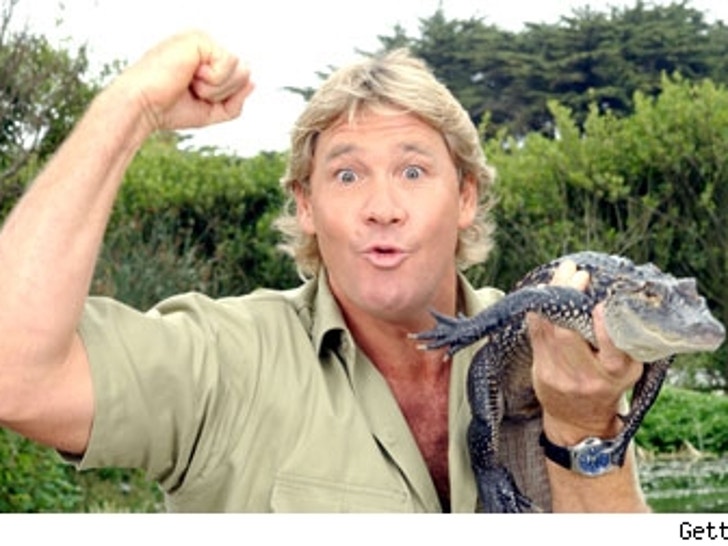 The outpour of emotion in Australia over the death of "Crocodile Hunter" Steve Irwin continues as Australians were urged by media and political figures to participate in "Khaki Friday." Irwin, who was killed when a stingray's barb stabbed him through the heart as he was filming a wildlife documentary off the coast of Australia, had a huge international following as a conservationist.

What began as a chain email has erupted into a national obsession as fans were urged to wear the trademark khakis Irwin always wore in public. An icon in his native Australia, Steve Irwin's family is planning a private funeral and a large public memorial service so fans can pay their last respects.