Joey and Mario's 'Dancing' High
Joey and Mario's
'Dancing' High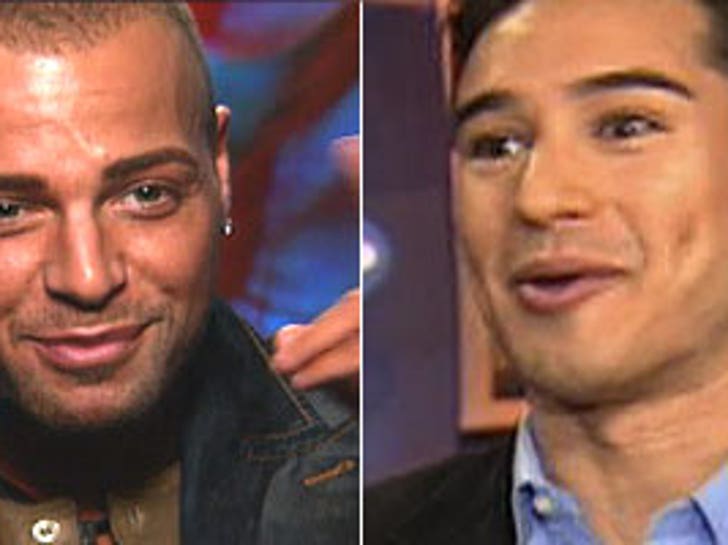 A source tells TMZ that the two muscle bound hunks were recently involved in a conversational love fest over being cast on the hit series.
Lawrence and Lopez were going on about how happy they were to be involved with a program that provides family-friendly entertainment and gets you into tip top shape as well. Not like their collective 12-pack needed any toning.
Well, by the looks of "Dancing's" stellar ratings it appears neither of them has to worry about being a has-been...for now. Whoa!