Anastacia to Wed Wayne Newton???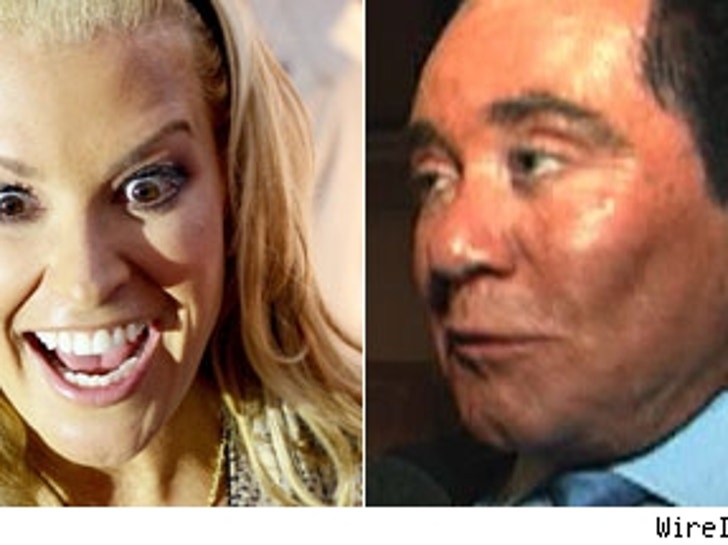 International pop star (i.e. famous everywhere but in the States) Anastacia has gotten engaged to Wayne Newton, but to her bodyguard Wayne Newton -- not the King of Las Vegas Wayne Newton.
The duo has been together since 2003, when Wayne offered Anastacia emotional support during her battle with breast cancer.
Pop princess Britney Spears caused similar confusion when she married Jason Alexander, a childhood friend -- not the actor from "Seinfeld."
While there's no wedding date set yet, we hope Anastacia and Wayne's marriage lasts a little longer than Britney's 55 hour nuptials to Jason.