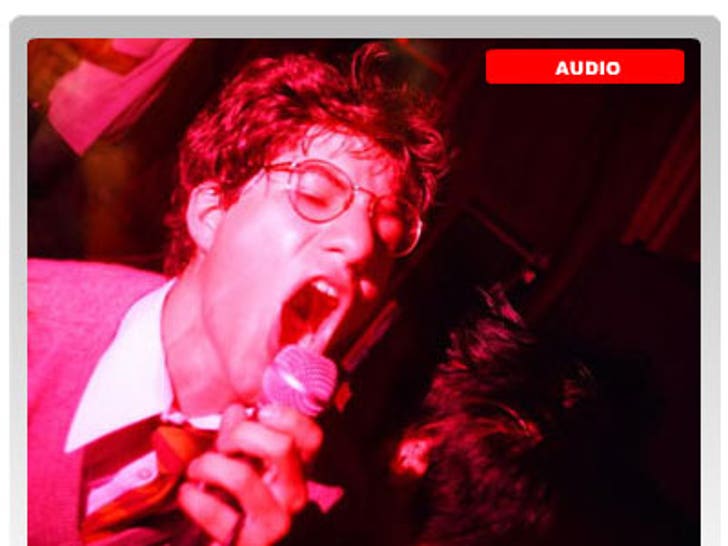 The pioneers and most successful in this new music genre is Harry and the Potters, a band comprised of two brothers whose mantra is everyone should read books and then pick up instruments (regardless of whether or not you can play) and sing about it. "HatP" play around the Boston area where they are based, but in the summer they take their show on the road. Their venue of choice? Why- libraries of course.
This past tour they invited Draco and the Malfoys to join them. Draco's harder sound goes hand in hand with the character who serves as the arch-nemesis of Harry in the famous children's books.
The bands prescribe to a DIY (do it yourself) style, booking their own shows and pressing their own CDs, and have also built a grass roots following using MySpace as their very own Wizard Rock central.
So if you're feeling a little down while you wait for the next "Harry Potter" book or movie, download some Harry and the Potters and rock the night away.