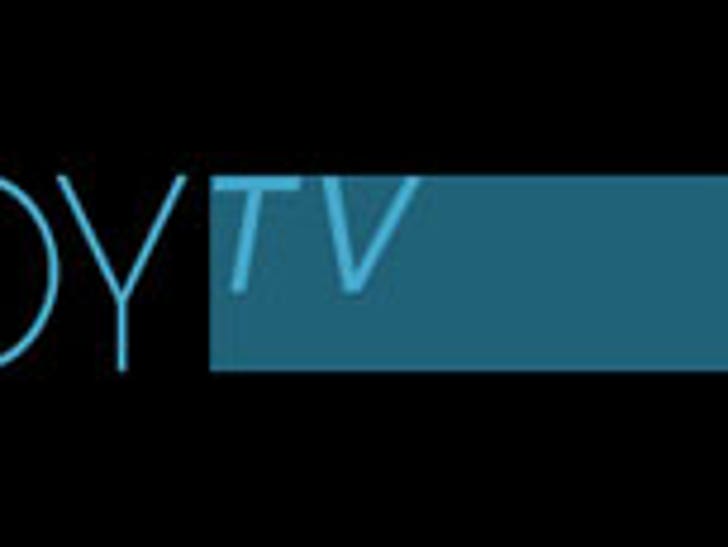 Burger King and Sean "Diddy" Combs are teaming up in a new Burger King ad campaign and a co-branded channel on YouTube called "Diddy TV."

Fans can visit "Diddy TV" beginning October 7 for a personal message from Diddy and exclusive access to music tracks and video clips from Diddy's upcoming album, "Press Play," which hits stores October 17. BK will also sponsor Diddy's fall 2006 CD tour.
"I'm having it my way on this album, and it's been a great journey for me, so I'm grateful for partners like Burger King Corporation that are helping me bring a fresh sound to my fans," Diddy says. "They share my passion for being tastemakers and giving the people what they want."