Poison's CC Deville Set to be First Time Daddy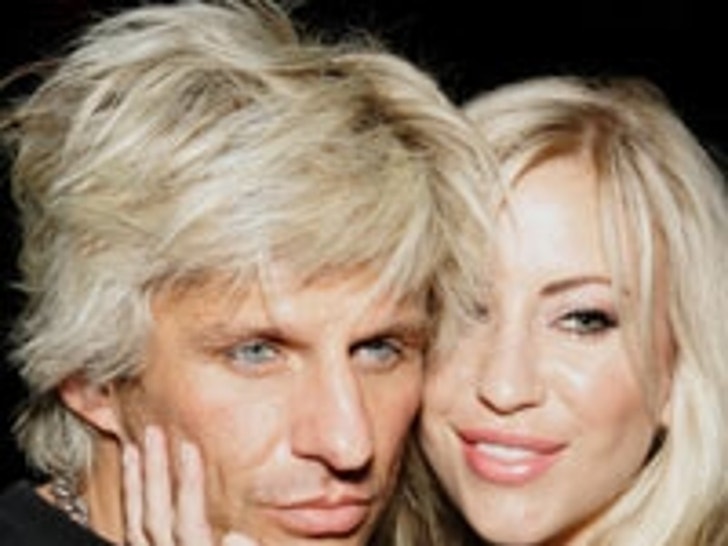 Poison was the ultimate "hair metal" band of the '80s, known for wild times on and off stage. Years later, at least one of these bad boys is settling down into a paternal role. Guitarist, and recent Surreal Life Season 6 star, C.C. Deville is set to have his first child with long time girlfriend Shannon Malone. TMZ hears they are very excited over what will be the first child for both. The mom-to-be says everything is going great so far, and describes pregnancy as "an amazing process."
Shannon is no stranger to the spotlight herself. The blonde bombshell is a regular on the pages of Stuff and other "lad" mags and she's had some acting success as well. Most recently, she played along side Clint Howard as "Jasmine" in the soon-to-be-released horror flick "Bid Bad Wolf," which just screened in Hollywood last week. Shannon has also guested on "The Chelsea Handler Show" and "Las Vegas." You may also recognize her from various music videos for big names like Sugar Ray, Cisqo and Marilyn Manson.
While the bouncing baby isn't due until March, C.C. and Shannon are already thinking about taking a break from the Hollywood scene for a while. The couple may head east to Shannon's hometown of Philadelphia to have the baby, where she can get her hands on her favorite food: cheesesteaks! She'll need to double up since she's now eating for two! Congrats.