Aniston's Baby Shopping Spree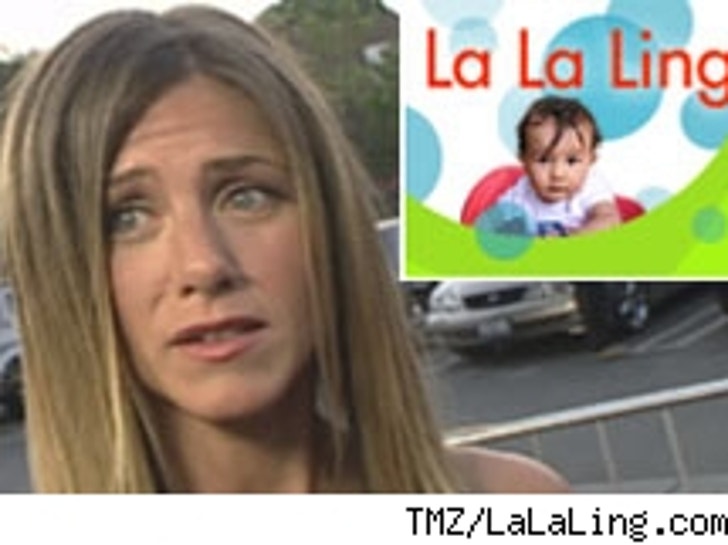 Jennifer Aniston tapped into her maternal instincts and indulged in an adult-sized shopping spree at the trendy LA baby lifestyle boutique La La Ling on Thursday.
A source tells TMZ that Jen, who was with her hairstylist/pal Chris McMillan, purchased $3200 worth of gender neutral baby clothes and toys. Perfect for those pending births where the sex of the child is not known.
Among her purchases were outfits in various sizes for newborns up to items for a one-year old. Jen bought onesies, a cute Snuggler blanket and several burp cloths that said "Hollywood."
Jennifer also chose to not have any of the items gift wrapped.
While we may not know who the lucky baby and parents may be, Jen's new purchases are sure to brighten up someone's day.