Firecrotch 2: "Lips of Glory"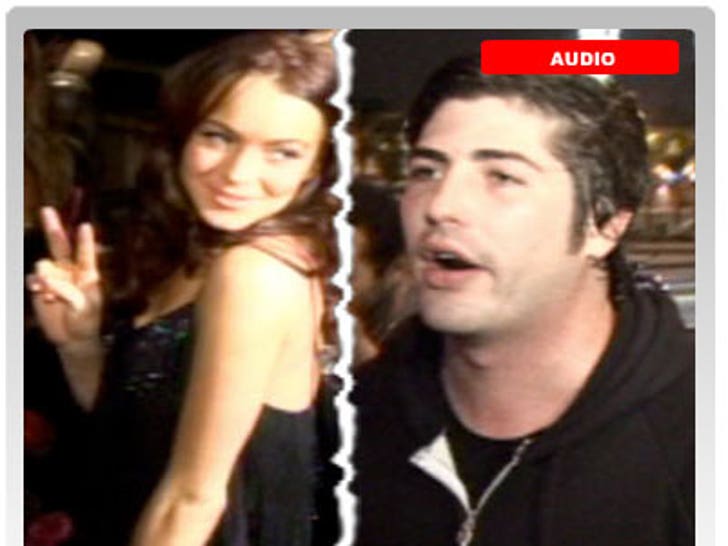 The folks over at the "Kevin & Bean" show on Los Angeles radio station KROQ debuted their second song parody based on the infamous drug-fueled Brandon "Greasy Bear" Davis rant against Lindsay Lohan, "Lips of Glory."

Radio personality Psycho Mike reprises his role as the Greasy one. Just a little warning: the language isn't suitable for everyone -- though we're guessing that is just going to make you want to click on it more.