Is 'Dancing' in the Stars?
Is 'Dancing'
In the Stars?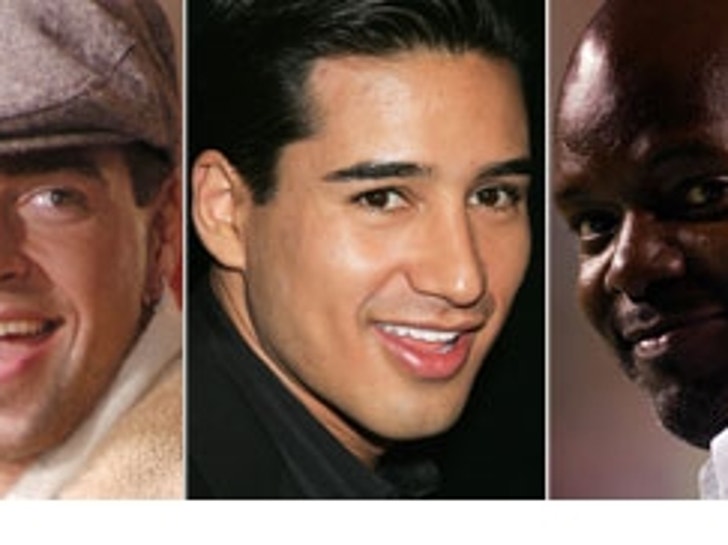 The answer to who will win this season's "Dancing with the Stars" may just be in the stars.
AOL Horoscopes Astrologer Jeff Jawer peers into the constellations to see which of the "Dancing" finalists, Joey Lawrence, Mario Lopez or former NFL star Emmitt Smith, will waltz off with the finale's top prize.
"Taureans are known for their consistency, which should come in handy for Joey, but with Mars in Cancer on the day he was born," Jawer says, "it could bring emotion to his dancing that might make him more nervous heading into the finals." Whoa!
Being a Libra makes Mario "a man of surprises, one who excites audiences with smoothly spectacular moves." His killer bod and dimples don't hurt either. Jawer adds, "he's got enough style and grace to win the big prize."
Emmitt, like Joey, is a Taurus, but because Venus and Aries were aligned when he was born, Jawer thinks he has "both the power and grace" to take home the booty-shaking crown.
On the night of the finale, Venus and Jupiter will be joined. Jawer believes this means that Emmitt will "eke out a close victory over Mario." Touchdown.