"K-Fed" to "Britney": I Need One Last Withdrawal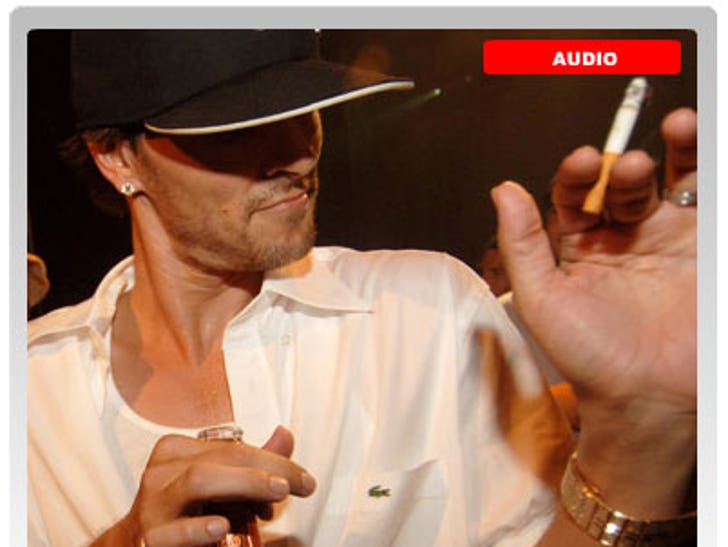 Our buddies over at the "Kevin & Bean" show on Los Angeles radio station KROQ are at it again. They've allowed soon-to-be-single "Kevin Federline" to express his feelings re his bombshell divorce ... through the majesty of song.

Faux Federleezy (aka Psycho Mike) previewed his new single, "You Get Custody, I Get Paid," on this morning's show. As usual, the rapper dropped some serious knowledge, saying, "My Lamborghini and Cadillac won't pay for themselves," and "I ain't movin' out of Malibu to no apartment in the Valley, you know what I'm sayin'?"
Yeah, we know exactly what you're sayin'. Enjoy.