Stars at Their Worst 2006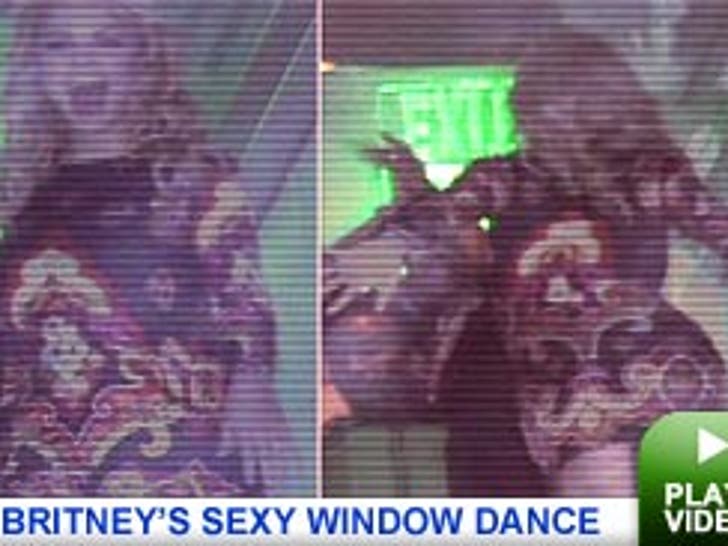 Year one for TMZ has been, well, unbelievable. It started with a bang (a hit and run with Paris' bf at the wheel), and ended with a bang (i.e., Miss Nevada). In between, there's been a reservoir of vodka, too few child restraint seats, and depending on your point of view, not enough panties.
So here's our first annual TMZ Bad Behavior photo gallery.
To see some of the worst in video action, here goes.