It's All Downhill for Heather Mills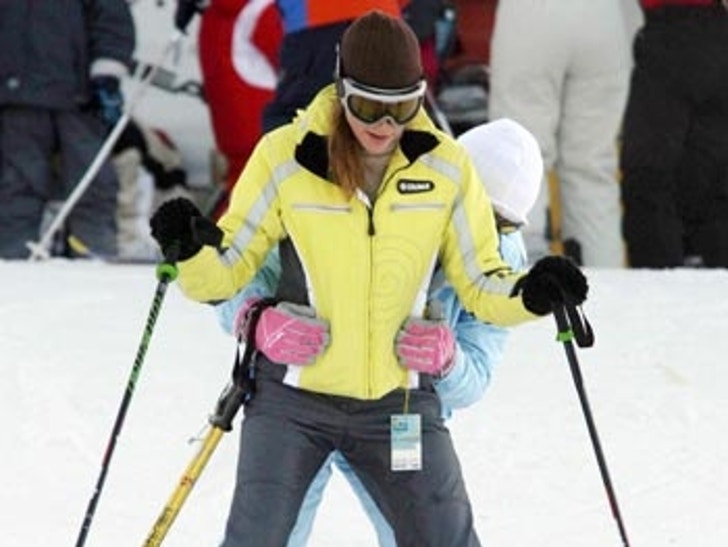 Who would have pegged Heather Mills as a skier?

The soon-to-be ex-wife of Sir Paul McCartney took some time off from policing Picasso paintings and beating up people trying to snap her pic at Starbucks -- and hit the slopes in Kravec, Slovenia with her family.
Miss Mills lost a leg in a motorcycle accident in 1993. Paul stands to lose an arm and a leg in their divorce.