Brit's Club Tour Rages On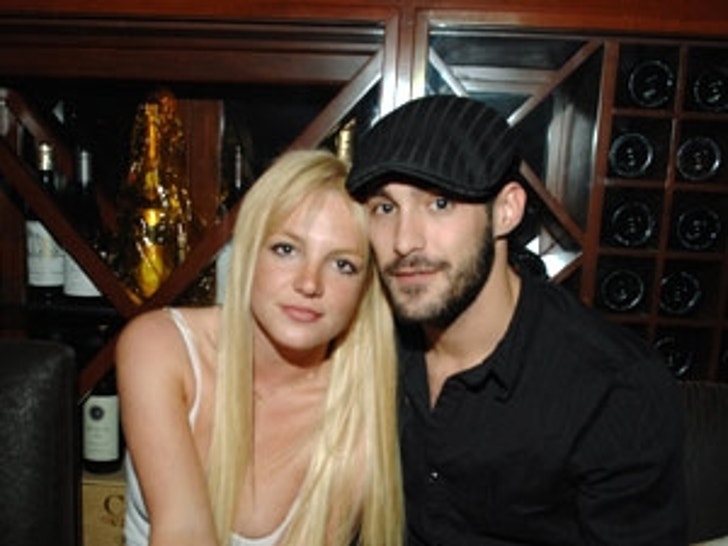 Like any self-respecting mother of two, Britney Spears was out on the town again on Thursday with her new "friend" Isaac Cohen. Thank heaven for nannies!
Brit, with her boytoy at her side, partied the night away at the grand opening of the new Hollywood hotspot, Sideways Restaurant and Lounge. Well, a girl does have to eat and drink, and dance, and smoke!