Are Paris' Partying Days Over?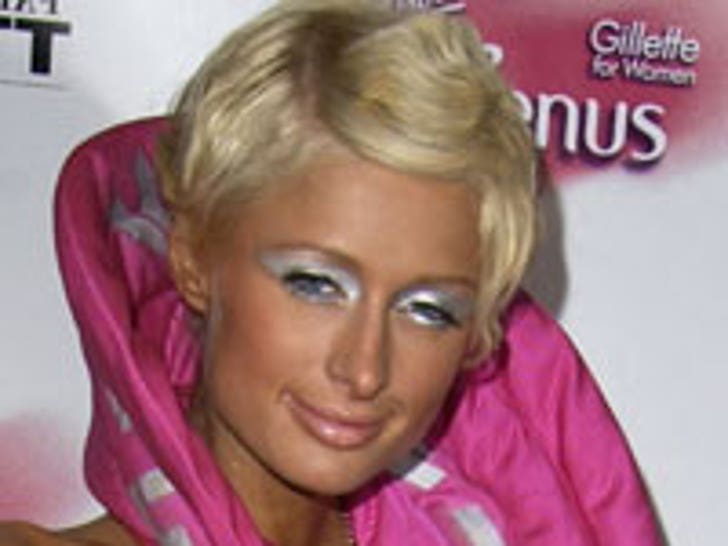 Looks like Paris is taking her latest acting gig pretty serious.
The actress (?) hasn't been partying through the night like everyone is accustomed to seeing her do. Since filming began on "The Hottie and the Nottie," Paris has been knee-deep in work and focused on her acting career. Yesterday, a source said the heiress spent close to 10 hours filming on the docks in San Pedro, just south of Los Angeles.
At this rate, unreliable Lindsay will be out of a job and Paris will be taking over the box office. Maybe.