Halle Warns the Help: Don't Speak to Me!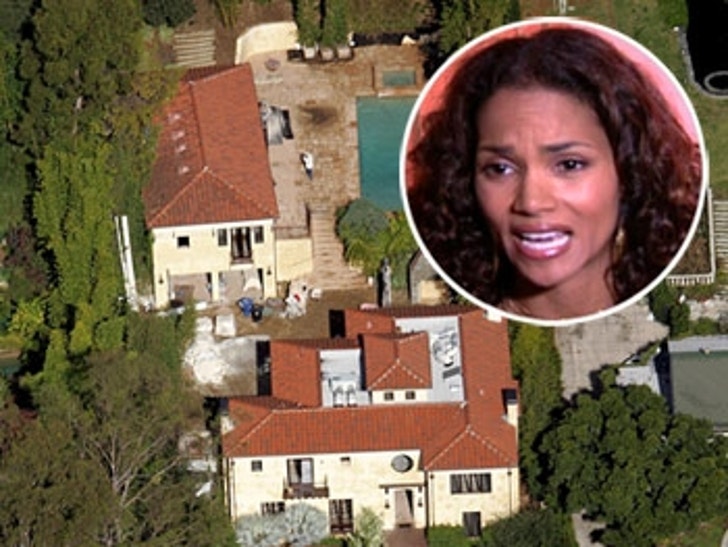 Money is no object to Halle Berry, but meaningless chatter, on the other hand, pisses her off.

TMZ has learned that an Orange County painting company has been called to spruce up cabinets in Halle Berry's Los Angeles home, which the Oscar winner has been remodeling for over a year. The company has been asked to merely stain the existing wood cabinets in the kitchen ... with a staggering $57,000 price tag!
The contract between the actress and all those doing work on her property has a few interesting clauses: First, any worker is prohibited to approach Berry while in the home or on the premises. Second, no one is allowed to speak to the A-list Miss B at any time. Finally, the only approved interaction is if Halle speaks to you, then you may answer Her Fineness.
When you're getting 57 large to stain kitchen cabinets, one keeps one's mouth shut.