Anna's New Crib -- Welcome to Fort Smith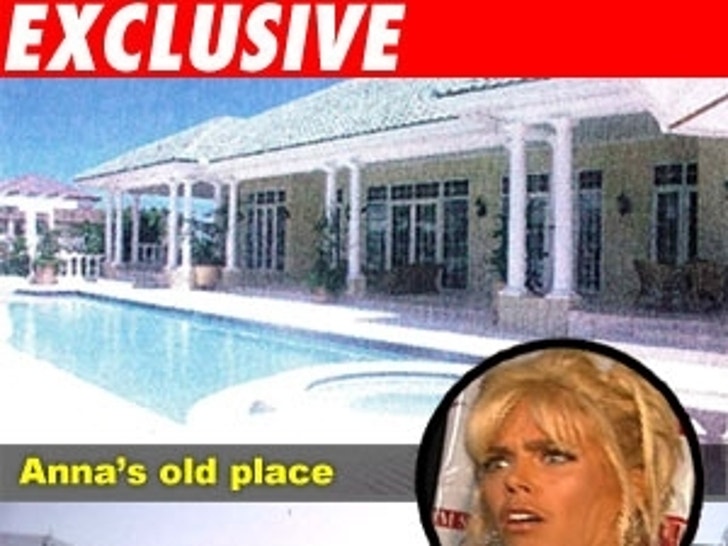 It's not the worst place in the Bahamas, but you probably won't be seeing Anna Nicole Smith's new island home on "Cribs."

TMZ has obtained video of Anna's new digs; a house she purchased with the money she made by selling her story to an entertainment TV show.
It's definitely a step down from where she's currently living -- the house of former lover, G. Ben Thompson, who is trying to evict her. Anna went to court, arguing that Thompson gave her the house outright as a gift, but a judge didn't buy it.

Now that Anna officially owns a house, immigration may get off her case and let her stay in the Bahamas. She needs to own a crib to qualify.