This Week's Biggest Losers 01/27/2007
This Week's Biggest Losers
01/27/2007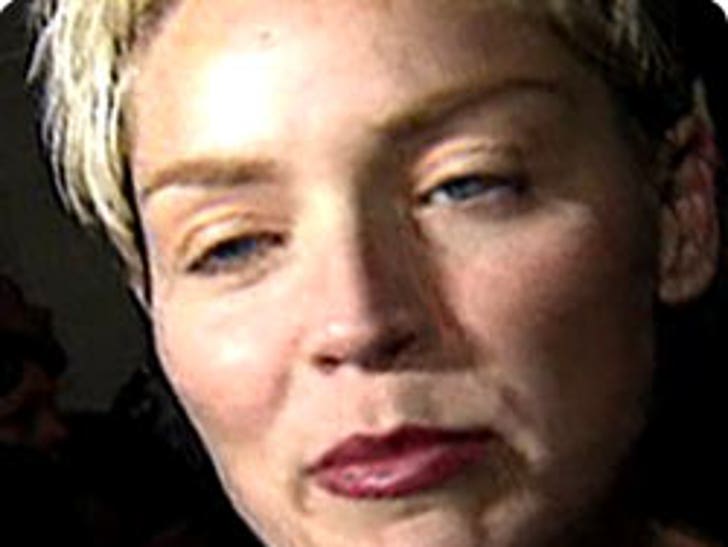 Is Gary Coleman so hard up for advance cash that he now has to rely on Sundance swag? Is Dustin "Screech" Diamond so desperate to keep his faux sex tape buzz going that he has to compete for attention with Gary Coleman? It's just the tip of this week's surreal (celebrity) life iceberg.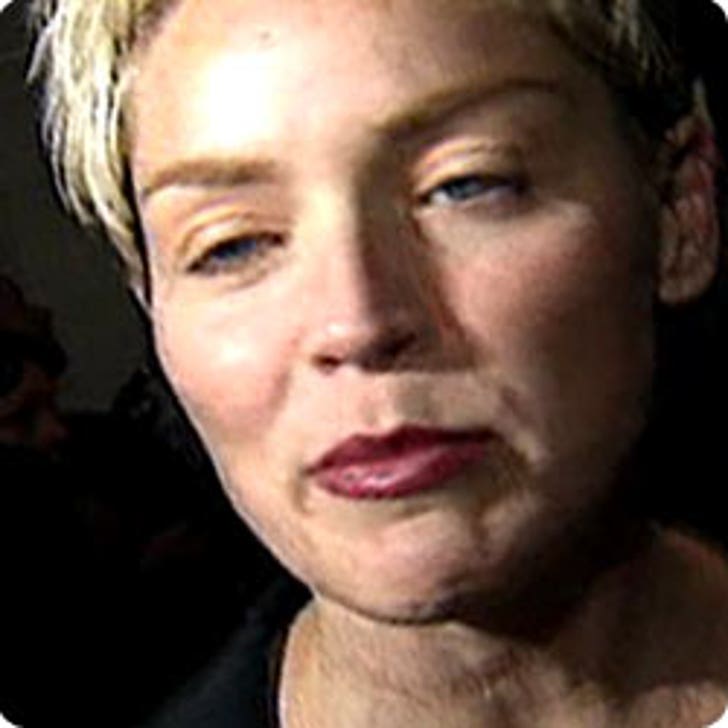 Sharon Stone: You'd think after her breasts bagged the Razzie Award nomination for "Worst Screen Couple" of 2006, this 48-year-old actress' basic instinct would be to keep them under wiry wraps. But no, there she was earlier this week, brazenly brawless at the Ivy in Beverly Hills. Stone is no longer the good kind of MILF -- e.g., a movie star we'd like to fraternize with ... now she's a movie star we'd like to forget. Her take for "Basic Instinct 2" dwarfed that of her other '06 paydays -- "Bobby," "Alpha Dog" and a three-episode arc on Showtime's "Huff." But just as original "Basic Instinct" scribe Joe Ezsterhas has been known to give CAA the one-finger salute, Stone may want to park in front of her agency for a few moments and flip the good folks at William Morris a similar thank you.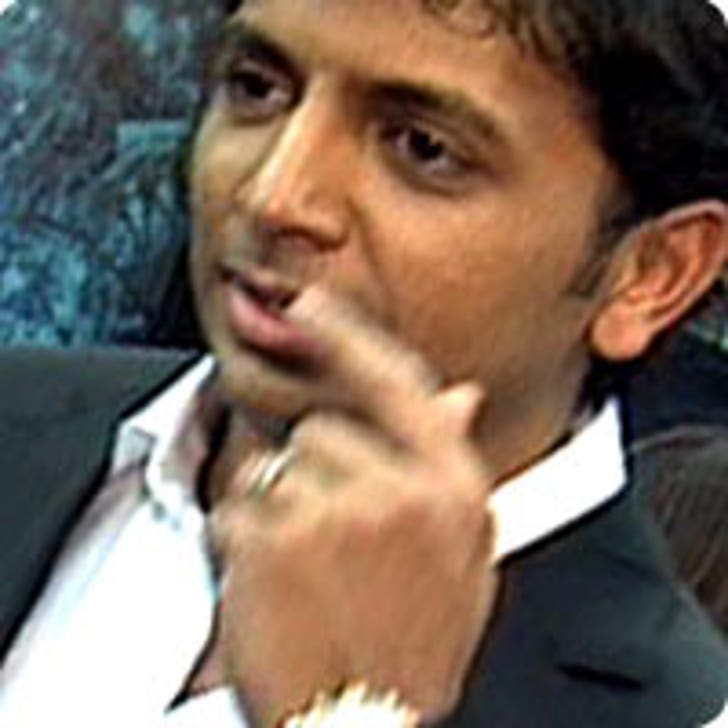 M. Night Shyamalan: This fellow Razzie nominee (Worst Picture, Worst Director and Worst Screenplay) for "Lady in the Water" is finding things in Hollywood to be dark and stormy indeed. Not too long ago, around this time of year, "Manoj" was getting high-fives from executives around town for scoring Best Director and Best Original Screenplay Oscar nominations. This time, it's more like deep-sixes, with Shyamanlan's sci-fic auction block script "Green Planet" eeking out a mere "maybe" from 20th-Century Fox. In the case of this Razzie low-roller, the whisper over the phone from his folks at UTA is probably something along the lines of, "Their people aren't calling your people."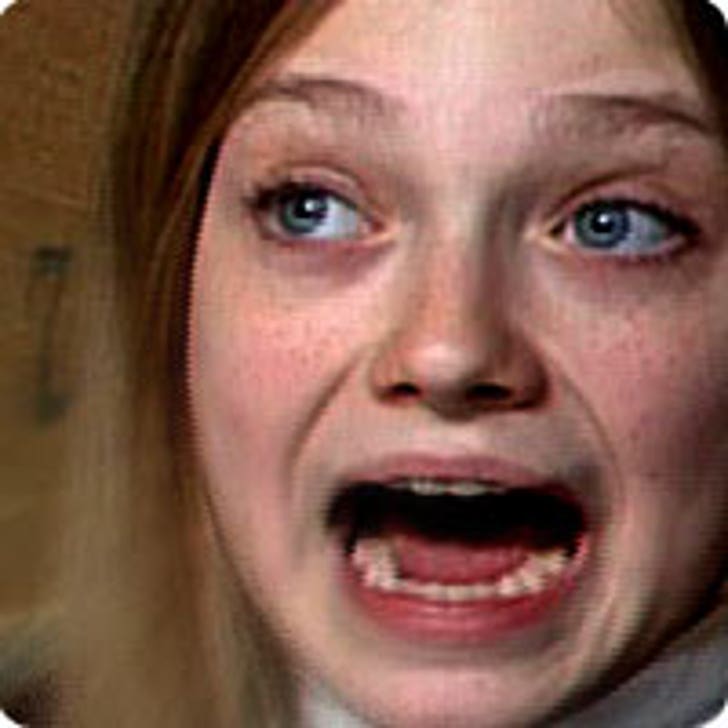 Dakota Fanning: She came to Sundance riding a wave of controversial buzz for her movie "Hounddog." But unlike other sight-unseen reviled films like "The Passion of the Christ" and "Fahrenheit 9/11," the reviews for this one turned out to be even worse than the advance rope burns. To her credit, the 12-year-old tyke came to the vigorous defense of her family and advisors when the attacks turned personal. But Fanning and her watchful mom have made the tragic mistake of saying yes to a rape scene that is completely superfluous to the plot. One-time child star Jodie Foster wisely waited until she was 25 to make "The Accused." Let's hope fanning the flames of Sundance controversy hasn't put Dakota on the road to Palookaville.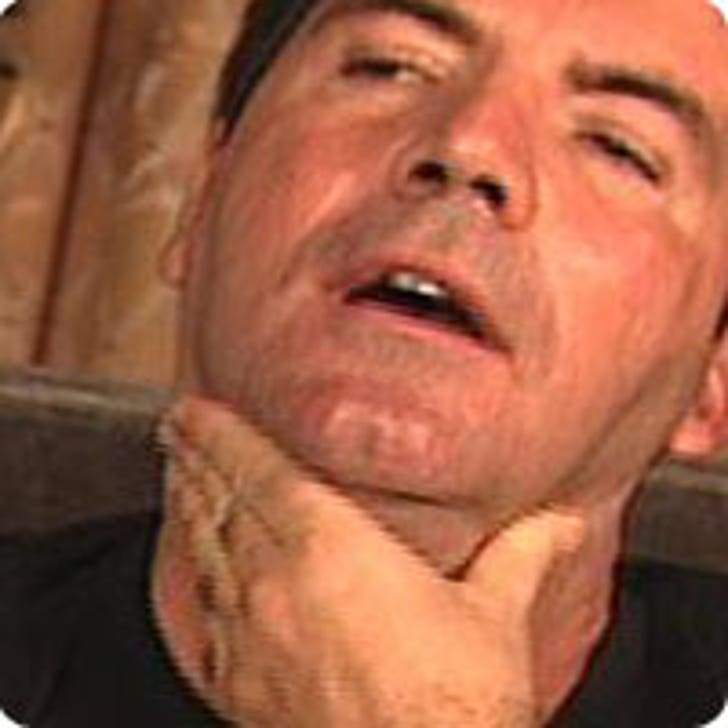 Simon Cowell: One suspects that the folks at "American Idol," weary of the criticism engendered by season six's shameless-in-Seattle opener, went back into the editing room to slightly rejig footage from this week's Memphis auditions. How else to explain Simon Cowell's transformation from acid-tongued anthropologist to sugar-coated semi-wimp? Our favorite meanie is not supposed to have to apologize for trashing a contestant, especially the day after that same contestant (Kenneth Briggs) made his fifteen-minutes-of-fame debut on "Jimmy Kimmel Live." And when it rains, it reeks; now Paula is blaming Simon for rumors of her being a liquor girl... and a pair of authors - Joanne and Arrica Scaglione - are pinning some of the societal blame on the snarky Brit in their new book, Bully-Proof Children.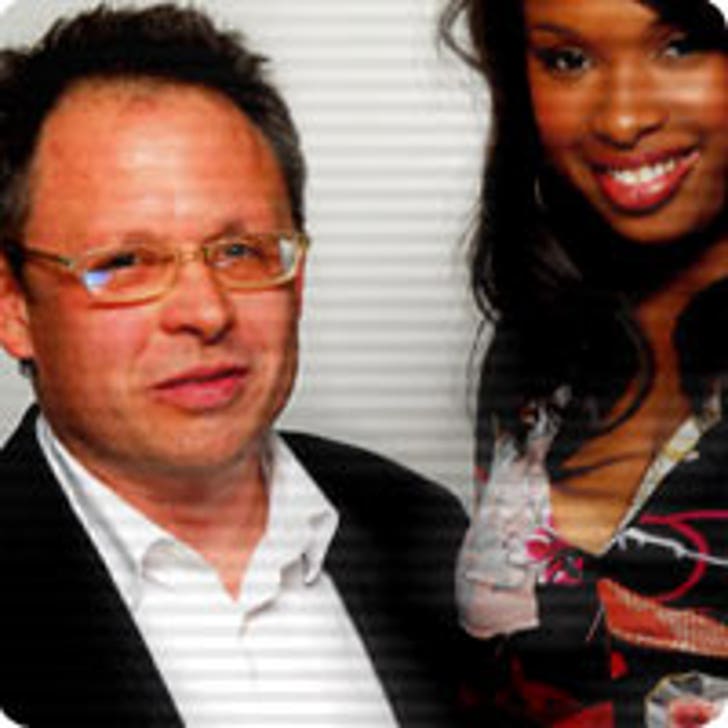 Bill Condon: Early on Tuesday morning, the Hollywood choir chimed-in with the wake-up call, "And I Am Going to Tell You ("Dreamgirls" Ain't No "Chicago")." Sure, the musical led this week's Academy Award nominations with eight nods. But when you take away the three Best Original Songs, this movie musical falls behind the likes of "Babel" and "The Queen" on the gilded tote board. Writer/director Condon was snubbed in both the Best Picture and Best Director categories. If he believed his own press, he may be having a hard time; TheEnvelope.com's Tom O'Neil has been screaming out since October that a "Dreamgirls" Oscar nomination was a done deal. The only thing worse will be if Jennifer Hudson wins for Best Supporting Actress and remembers to thank Simon Cowell and forgets to thank Bill Condon.