Ex Miss Nevada Parties On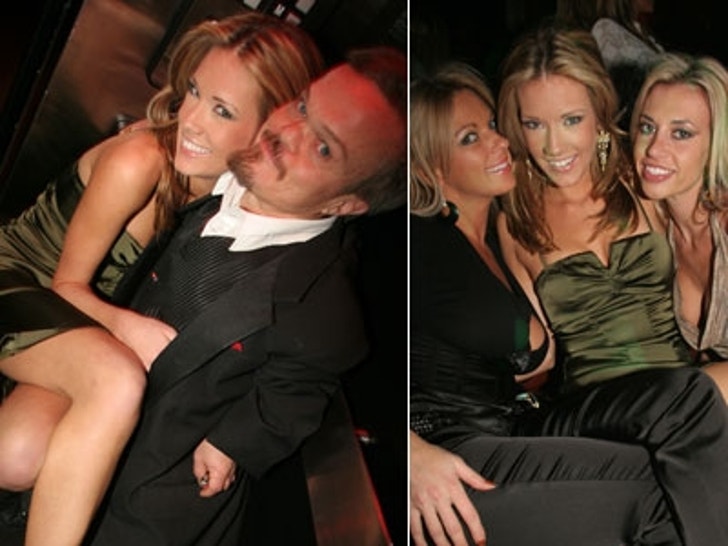 Remembering to keep her tongue in her mouth this time, a classier-looking former Miss Nevada Katie Rees hit the Las Vegas party scene hard last night.

Our friends at spyonvegas.com caught the bad girl beauty queen raging with a flock of females at club Body English in the Hard Rock Hotel at 3:45 AM.
It appears that unlike the freshly-rehabbed Miss USA Tara Conner, the dethroned Miss Nevada is embracing her new title: Party Girl!