Beauty Queens Trash Conner, Rees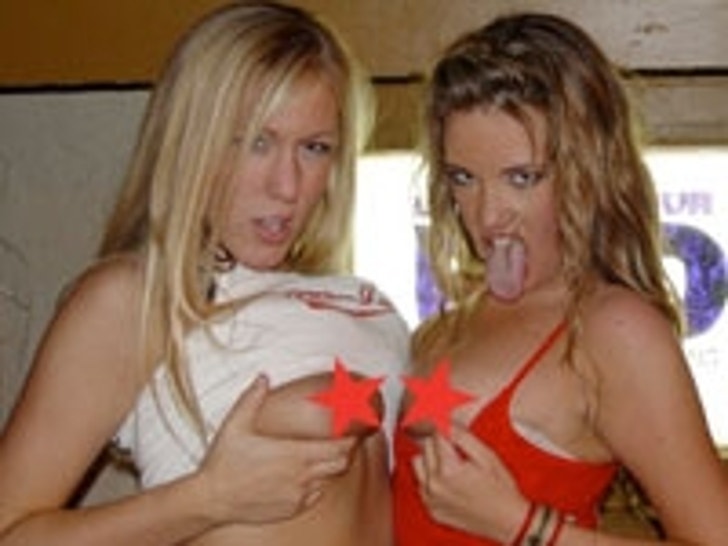 Miss USA 2005 Chelsea Cooley, in an interview airing Monday on "The Dr. Keith Ablow Show," said the news of Tara's drug and alcohol use was "very disappointing" and "unfortunate," and left her wondering if Conner ever "looked at it (being Miss USA) as a job."
Tara's runner-up, Miss California Tamiko Nash, also appears on the show and says she hoped Donald Trump would give her Conner's crown, adding that she would have felt guilty if crowned at Conner's expense. Riiiiight.
The two also weigh-in on Miss Nevada Katie Rees and the girl-on-girl action shots that got her dethroned, saying that they thought it was "fair" and "justified."