Is Ryan Looking for a New Place to Sleep?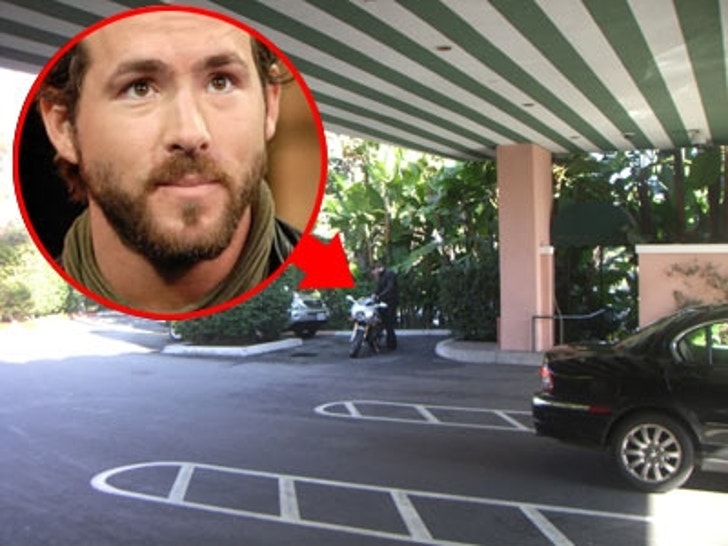 While Ryan Reynolds' "people" were spreading word of his breakup with fiancee Alanis Morissette, the newly single stud was working on his badass image -- at the Beverly Hills Hotel.

TMZ caught the leather-clad biker boy puffing a cig on his way out of the luxurious pink palace earlier today.
Maybe Alanis got dibs on the house.