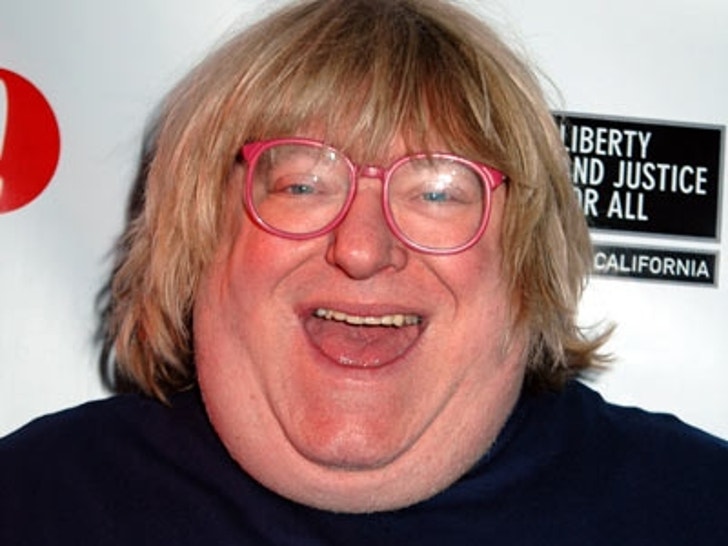 No, that's not the Muppet version of Linda Tripp, it's former "Hollywood Squares" cube-quipper, Bruce Vilanch!

The pleasantly plump Oscar show scribe arrived to the ACLU Pride Partnership Awards on Thursday, sporting his usual Sally Jessy Raphael glasses, his standard ironic t-shirt, and a new Virgie Arthur shag!
All of these prove why Bruce is indeed one of the biggest funny men in show business.