Bridget's Baby Brady Shopping Spree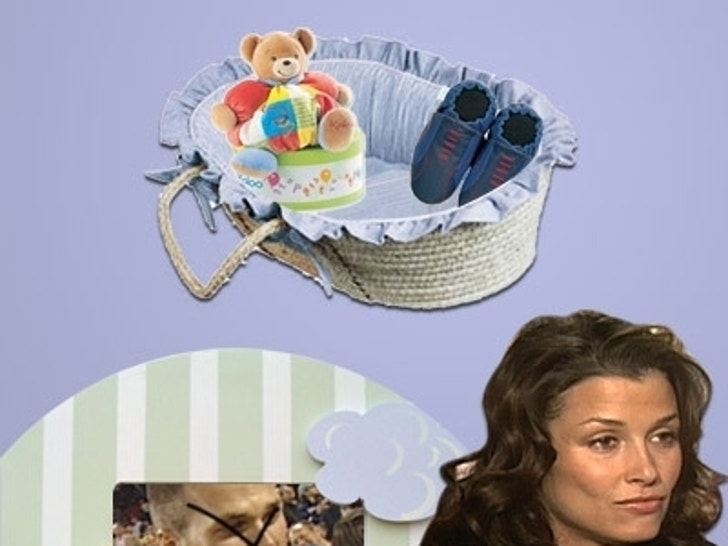 Bridge and a male friend spent $4000 on thirteen items, including blue navy joggers and an airplane frame -- that appear to be for a boy. The "I, Robot" star also purchased a blue sherbert blanket and basket, as well as a patchwork stuffed animal bear.
If Bridget is having a boy, she can rest knowing that he's the one bastard who will never leave her for a Brazilian supermodel.