Vivica's DUI -- Dressing Up Infamy?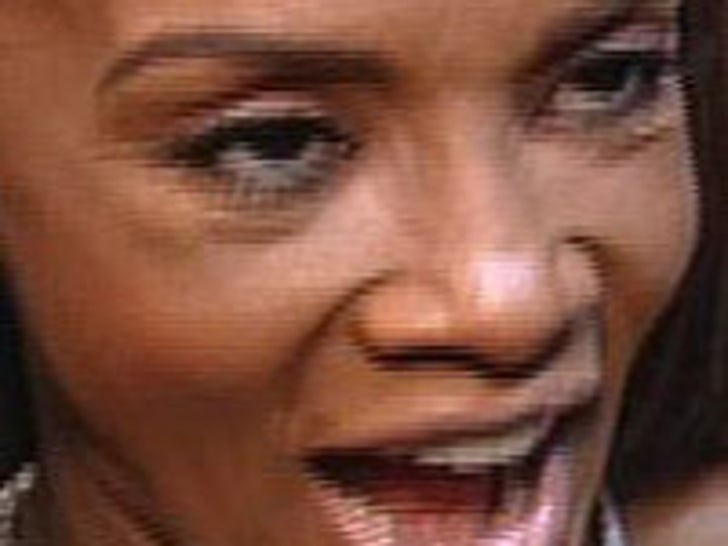 Vivica Fox is working her DUI arrest with a spectacularly weavealicious new 'do and a mink waistcoat worthy of even the most reluctant anti-fur activist's scorn.
A radiant Fox in mink and crucifix was seen exiting a driven vehicle outside of Mr. Chow, just a week after she blew a .09 after being popped by CHP for allegedly doing almost 80 in an Escalade.
Miss Fox has at least five films in the can ... and faces up to six months in the can herself.