Remembering Anna ... Naked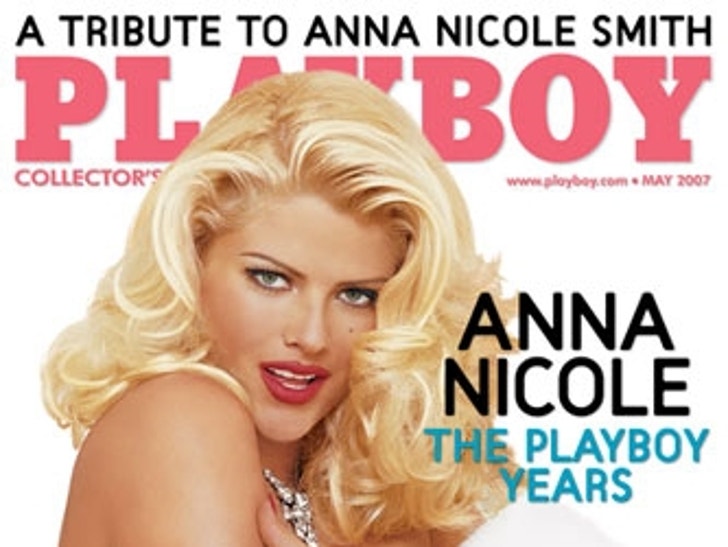 Playboy, responsible for shooting Anna Nicole Smith to fame, will pay tribute to the late Playmate in its May 2007 issue, which hits newsstands today.

Anna, the May 1992 Playmate of the Month and 1993 Playmate of the Year is on the cover, and is the subject of a 10-page pictorial inside which, asserts Playboy, "showcases some of her most stunning Playboy photos from over the years." Translation: she ain't got no clothes on!
The "collector's edition" also features personal anecdotes and vignettes told by the Playboy editors, photographers, stylists and staffers. Playboy TV will honor Anna with "Playboy Remembers: Anna Nicole Smith," which premieres on April 11. And, to complete the homage, Playboy.com will post an exclusive video commentary from Hugh Hefner on the life and loss of Anna Nicole.
It's all the naked Anna you can handle.