MSNBC: "Sluts" OK, "Hos" Not
MSNBC:
'Sluts' OK,
'Hos' Not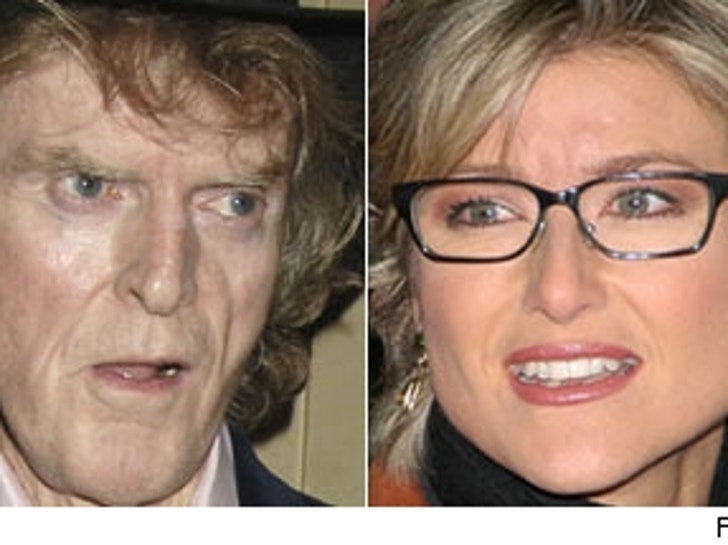 Four years before Neanderthal Don Imus got tossed by MSNBC, an on-air Michael Savage called one of his own colleagues a "slut" who "looks like she went from porno into reporting" -- and nothing happened.
Ashleigh Banfield was with MSNBC in 2003 when Savage, whom she never met, ripped her on MSNBC's airwaves. Banfield was watching live at the time and immediately went to her bosses to ask for some kind of response. She got nothing.
"I am not sure if a lot of people understand what it feels like to be publicly besmirched by your own team," Banfield told TMZ. "But then to have nothing happen, to have no consequences because of it, is doubly painful."
Imus was dropped after he referred to the Rutgers women's basketball team as "nappy-headed hos." Savage was let go from MSNBC later in 2003 when he said a caller should "get AIDS and die."
Banfield, now with Court TV, says that MSNBC should be commended for not ducking the issue and for taking a stand. "I think it's an extraordinarily difficult decision that MSNBC had to make. But I do think that it's a very bold one and I think they should be applauded for not trying to sweep an issue under the carpet ... I wish they'd taken a bold stand when I was getting ripped in two on the air. " Better late than never.