Bobby Trendy to "Star" in Anna Movie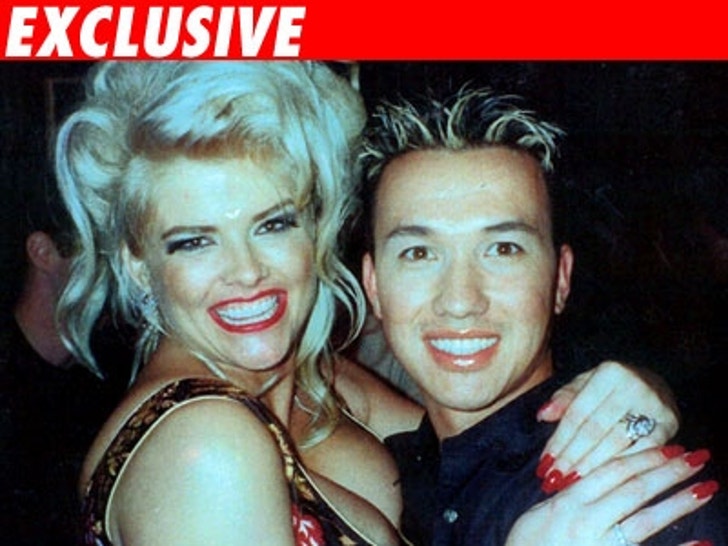 Bobby Trendy has confirmed to TMZ that he will star alongside Willa Ford in the Anna Nicole Smith movie. Who better to play an outlandishly peculiar designer character than the character himself?
Trendy previously appeared with Smith in the "Anna Nicole Show" on E!, so this won't be a stretch for the whimsical fashion mavenette.
From the sound of it, Bobby thinks he's "starring" in the movie. TMZ didn't have the heart to break it to him that it's Anna's story.