"Idol" Alaina Alexander Rocks Out!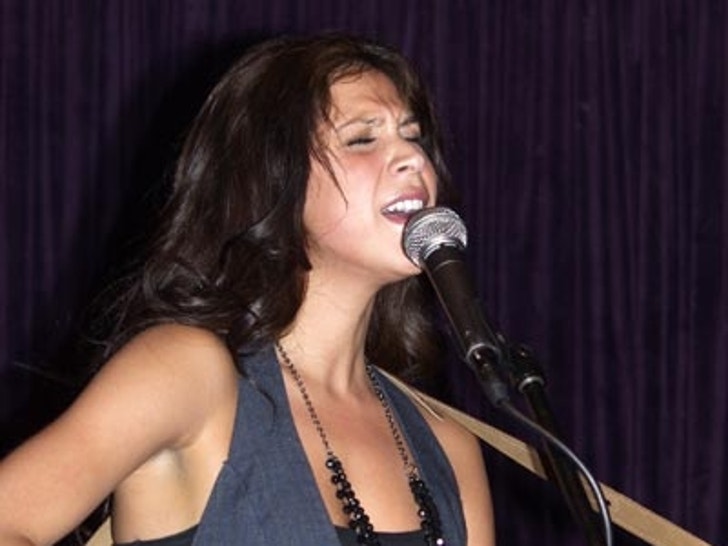 Fallen "Idol" Alaina Alexander is on the sidelines now, but she's definitely not out of the game.

The recently brunetted singer played a small gig last week at Hollywood's famous Cat Club on the Sunset Strip.
Alaina's plan is to play "a gig a month," so if you missed this one, you're sure to catch the sometimes pitchy singer strumming at some other venue. Our recommendation for her next show: less clothes!