"Idol" Castoff Gets Wigged-Out Homecoming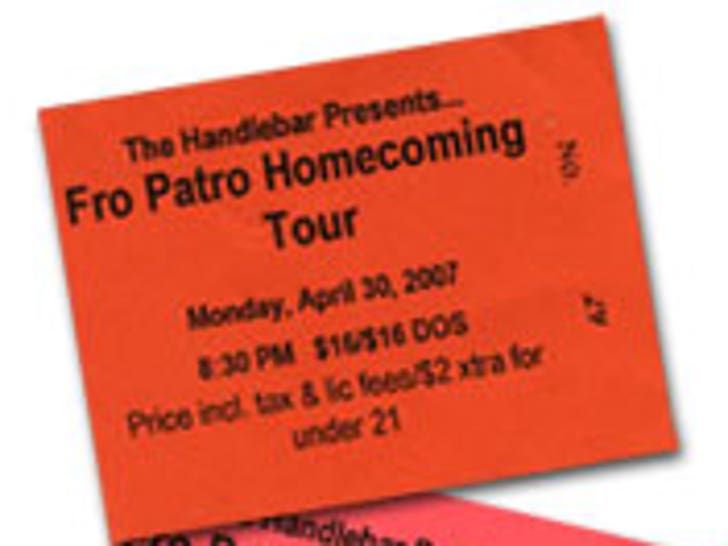 TMZ has obtained video of "American Idol" castoff, curly-haired Chris Sligh, in his first performance since being booted off the talent juggernaut.


Sligh and his band kicked off his "Fro Patro Homecoming Tour" in his hometown of Greenville, South Carolina, hitting local nightclubs and even singing at church.
A TMZ source in the audience tells us that many of his fans sported Chris look-alike curly wigs to welcome the portly songbird home. Sligh gave the crowd a true "Idol" send-off, singing his encore song on the way out!

According to recent reports, Sanjaya wasn't greeted as warmly on his return to Federal Way, Wash.