"Dukes of Hazzard" Car Sells for Almost $10 Million
'Dukes of Hazzard' Car
Sells for Almost
$10 Million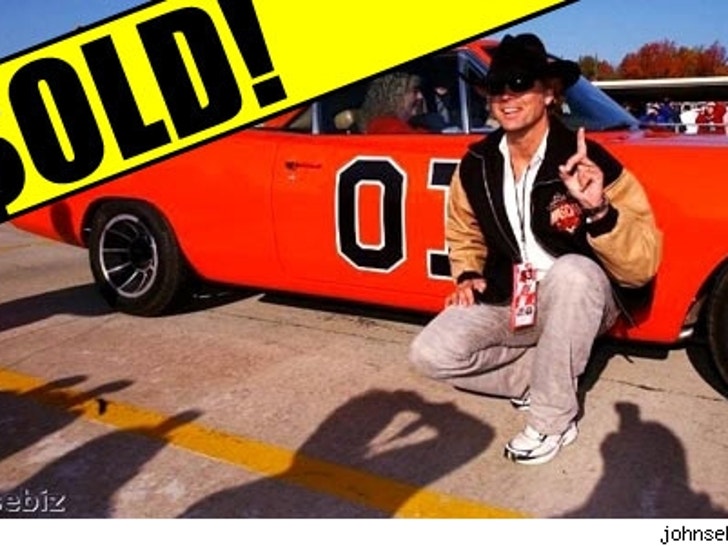 John Schneider's personal General Lee, the 1969 Dodge Charger from the "Dukes of Hazzard," sold today on eBay for a shock-absorbing $9,900,500.00! Car-ching!
The sale marks the second highest finish for an auto auction, the first being the $11 million 1987 sale by Christie's of a 1931 Bugatti originally owned by the Bugatti family. The General Lee was purchased by William Fisher, owner of knifecollectors.com. Schneider, who played Bo Duke in the series, is currently starring in his own family film called "Collier & Co. -- Hot Pursuit!"
Schneider tells TMZ, "It just proves that when you clean out your garage, be very, very careful about what you throw away!"
The eBay page of the General Lee auction received over one million hits during the week-long listing. ON Saturday, Schneider is taking the car for one last spin, to fulfill a Reel Angels wish for an ill child who wanted a ride.