John Schneider: Put Up or Shut Up!!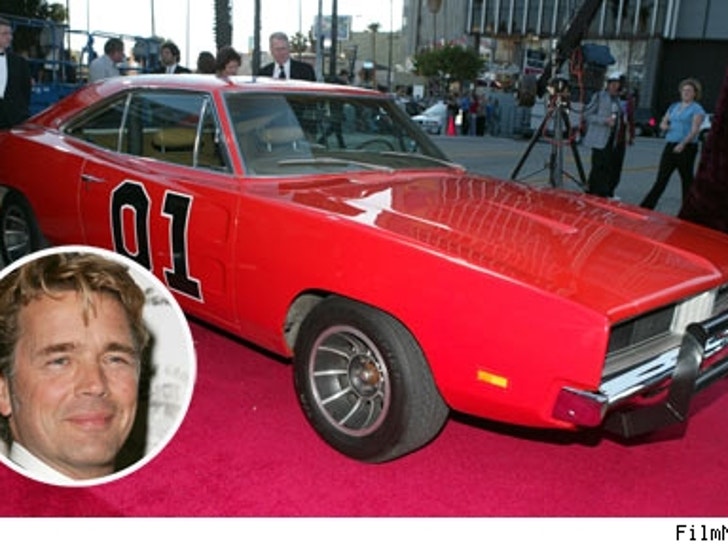 "Dukes of Hazzard" star John Schneider issued this statement to TMZ, following the revelation that the high bidder in an auction to buy the General Lee backed out:

"As the week has progressed, it appears more and more evident that the winning bidder from my 'Bo's General Lee' auction has no intention of coming up with the promised funds. The deadline for deposit was missed on Monday and nobody is more upset or disappointed than I am. I have been on the phone with my lawyer in Century City [Calif.] all week and am taking steps to force compliance of the winning bidder to the rules and regulations of the auction. This may have been the most publicly viewed auction ever! People's word should be their bond."
Dang! That's tough talk from Bo Duke!